I had a small panic attack yesterday morning when I realized the my post for Saturday and my post for Sunday were both sent out on Saturday.  Ooops!  If you received an email for both, you were able to read today's post, but you weren't able to link into it (I disabled it to save the excitement for today).  Because that email went out yesterday, it won't go out again today.  That's why you're receiving this message.
To see today's card and to read all about it, please CLICK HERE.
Thanks for stopping by today!
Brian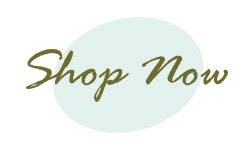 ---
BONUS DAYS in July.  Stampin' Up! is introducing a Bonus Days promotion in July – for every $50 you spend between July 7 and July 31, you'll receive a $5 coupon to redeem in August.  To read more about how you can earn these coupons, CLICK HERE.