Linda Callahan is having quite a week online.  Not only is she hosting the Pals Paper Arts sketch this week (I shared my Foxy Friends Christmas project on Thursday – see it here), but she's also hosting the Freshly Made Sketches challenge.  Linda's design for Freshly Made Sketches got me to reach for Helping Me Grow, a sleeper stamp set from Stampin' Up!'s 2016 Occasions Catalog.  There wasn't much hubbub about it at first, but it slowly gained in popularity.  Here's my card for Linda's sketch:
And here's the banner for Linda's sketch challenge that inspired my card:
Tips, Tricks and Reminders
Helping Me Grow.  It's been a while since I've used the large flowers from the Helping Me Grow stamp set – and this is the first time I've showcased the lilacs on my blog.  If you'd like to another of my projects with the other flowers from this set, you can see it here.  The lilacs gave me the perfect image to match up with Linda's sketch – there's a third flower in the set, but I masked it off to keep just these two.  I love that they take up so much real estate on the page.  I was going to lightly color the background of the front panel, but when I was done coloring the petals, I didn't think the card needed the extra color or texture.
Coloring the Lilacs.  At first I thought I would stamp these flowers with a bold, dark line using Archival Basic Black or Archival Basic Gray and then color the petals with Wisteria Wonder and a Blender Pen (to achieve a lighter look than a marker).  As I was about to ink up, I thought, "Perhaps I could achieve a lighter look if I just stamped it in Wisteria Wonder and blended from there."  How would that look?  After I stamped the flowers and blended some of the color from the edges of the petals, I decided to add even more Wisteria Wonder with a Blender Pen to create depth in the flowers.  I painted the stems with a Blender Pen and a little touch of Mint Macaron.  I like the effect.
So Sweet.  The Wisteria Wonder and Mint Macaron clash a bit with each other in the photographs of his card, but they look amazing together in real life.  While Wisteria Wonder has a natural grayness to it, Mint Macaron makes it look a bit purplier (that doesn't appear to be a word, but it should be) than normal.  If you like this combination, too, feel free to save this:
Stamp Sets:  Helping Me Grow, Balloon Builders  Papers:  Wisteria Wonder, Mint Macaron, Basic Gray, Whisper White  Inks:  Wisteria Wonder, Mint Macaron, Archival Basic Gray  Accessories:  Blender Pen, 1-1/4″ Circle punch, 1-3/8″ Circle punch, Stampin' Dimensionals
I hope you'll pop over to the Freshly Made Sketches site to see the cards by the design team members and to play along with this week's challenge.
Thanks for stopping by today!
Brian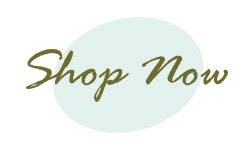 ---
Thoughtful Branches.  For a limited time (August 2 – August 31), customers can now order the AMAZING Thoughtful Branches bundle – if you don't have it yet, you definitely want it.  To read more about this incredible, new bundle, CLICK HERE.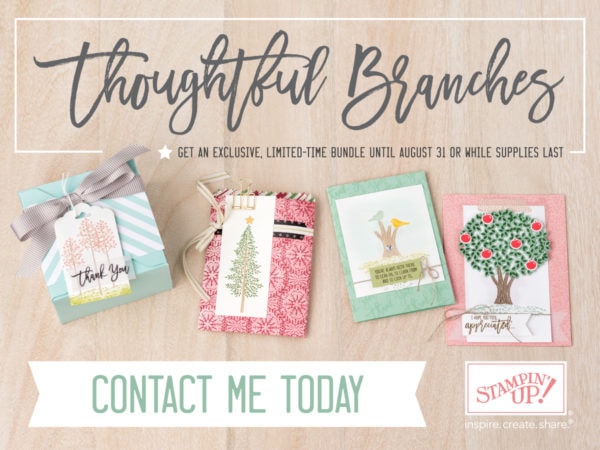 2016 World Card Making Day Event – November 4 (Friday before On Stage in Atlanta).  For the fourth year in a row, Pam Morris and I are hosting a World Card Making Day in Atlanta for our demonstrator friends.  This year, we are hosting the amazing event on November 4 (a month after World Card Making Day) to coordinate with the Stampin' Up!-sponsored event that will be there the following day.  We'd love for you to join us!  To read more about the event and register, CLICK HERE.