Is there an appropriate card to send to a friend who didn't get an offer on the job they interviewed for?  How about when your wonderful neighbor tells you they are moving?  What about when your child gets her first speeding ticket?  Yipes.  Today I'm sharing a card that will fit each of these scenarios perfectly.  Sometimes, a silly card can break the ice a bit for you to let someone else know how sorry you are for what they are going through (or to tell them that you are sad).  Here's my card:
How fun is that?!  Can you guess which dies or punches I used to create this silly face?  I'm going to tell you, but I know you are smart enough to figure it out.  You are both kind AND smart – I like that about you.  If you don't want to know right away, then don't scroll down right away – because it's the first think I'm sharing.

Tips, Tricks and Reminders
Letters for You.  The idea to make this card was born from the Letters for You stamp set, 1/2 of the amazing bundle that happens to be the most expensive item in Stampin' Up!'s 2016 Annual Catalog – it also happens to be worth every penny of the purchase.  The set was sitting on my desk when I looked down and saw something I'll never be able to unsee.  I used the coordinating Large Letters Framelits to reproduce this image with the colon and accent mark I saw in the stamp set.
Here for You.  What goes better with a half-sad face than the phrase "Well, this just stinks"?  I love the casualness of this sentiment ("thinking of you" doesn't work for every situation) and think it pairs perfectly with this casual "meh" face.  I paired that with a clean layout and a casual, relaxed color-scheme so that this card could be used for almost any situation.

You may remember that I used this stamp set a couple of weeks ago on a fun Halloween card – if you missed it, you can see it here.

Casual Color Scheme.  The neutral tones in this card keep the feel of the card in-line with the tone of the face and sentiment.  I adore almost any card that is black-and-white and one other color.  Black and white work perfectly with Tip Top Taupe.  If you like this combination, too, feel free to save this:
Stamp Sets:  Here for You  Papers:  Tip Top Taupe, Basic Black, Whisper White, Neutrals Designer Series Paper Stack (Basic Black)  Inks:  Archival Basic Black  Accessories:  Large Letters Framelits Dies, Stampin' Dimensionals
What do you think?  Can you think of anyone who'd love to receive this simple-and-fun card?  I think you can…
Thanks for stopping by today!
Brian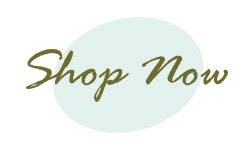 ---
Thoughtful Branches.  For a limited time (August 2 – August 31), customers can now order the AMAZING Thoughtful Branches bundle – if you don't have it yet, you definitely want it.  To read more about this incredible, new bundle, CLICK HERE.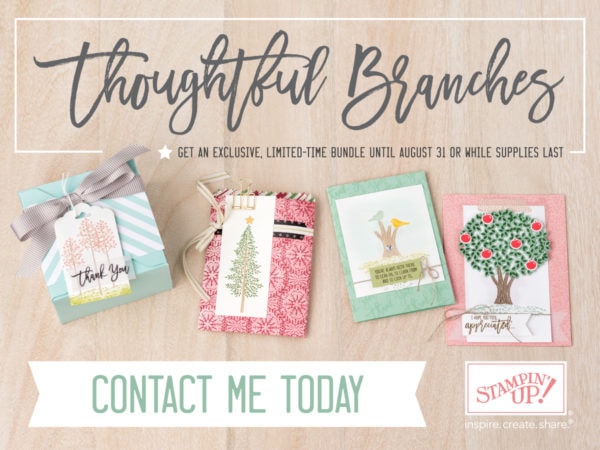 2016 World Card Making Day Event – November 4 (Friday before On Stage in Atlanta).  For the fourth year in a row, Pam Morris and I are hosting a World Card Making Day in Atlanta for our demonstrator friends.  This year, we are hosting the amazing event on November 4 (a month after World Card Making Day) to coordinate with the Stampin' Up!-sponsored event that will be there the following day.  We'd love for you to join us!  To read more about the event and register, CLICK HERE.