This week, the Global Design Project team is honoring our super-talented design team member Tanja Kolar. Week after week, Tanja (a Stampin' Up! Demonstrator in Germany) shares her fun and artistic projects with us. It's always fun to see what Tanja makes. This week, the challenge is CASEing one of Tanja's projects – and I hope you'll want to play along. Here's my card for this week's challenge:
And here's Tanja's fun project that inspired my card this week:
I'm going to share more about how I made this background in just a moment, but first I want to share the other two cards I made by cropping these colors this way:
Tips, Tricks and Reminders
What does it mean to CASE? To CASE (Copy and Share Everything) is to find inspiration in someone else's work (the sketch, the colors, the layout, the theme, the images) and then make it your own. What a fun way to find inspiration – from a project by another artist – and to pay tribute to their work by recognizing the source of your inspiration!
Bold Lines and Soft Tones. I am really drawn to the colors in Tanja's balloon-filled project – they are the inspiration for my project today. How gorgeous are her color selections?! Even with a bold bushel of balloons, the card is delicate and inviting because of the colors. The soft shades of pink, green and yellow on a bed of light blue inspired me to make this graphic card with a soft appeal. To mimic the feel of Tanja's card, I created a bold pattern with soft colors. So glad they worked so well together.
Cropping the background. To create this background, I stacked three pieces of cardstock on top of each other (Old Olive, Blushing Bride and So Saffron). I used a guillotine trimmer (a retired Stampin' up tabletop cutter) to cut bold lines through the pieces so that each layer was trimmed at exactly the same place. I then pieced together the "puzzle pieces," flipped them over and taped them on the backside. When I layered them on Basic Gray cardstock, the pieces were secured in place. What a fun way to create a matching pattern! This is the tabletop cutter I used:
Stamp Sets: Made with Love Papers: Soft Sky, Basic Gray, Old Olive, Blushing Bride, So Saffron, Whisper White Inks: Archival Basic Gray, Stampin' Write Markers (So Saffon, Blushing Bride, Old Olive) Accessories: 1-1/4″ Circle punch, 1-3/8″ Circle punch, 1-3/4″ Circle punch, Stampin' Dimensionals
Here's a peek at all three of the cards together:
I hope you'll pop over to the Global Design Project to see the cards by the design team members and to play along with this week's challenge.
Thanks for stopping by today!
Brian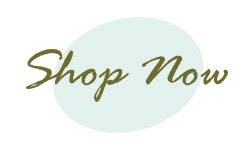 ---
Thoughtful Branches. For a limited time (August 2 – August 31), customers can now order the AMAZING Thoughtful Branches bundle – if you don't have it yet, you definitely want it. To read more about this incredible, new bundle, CLICK HERE.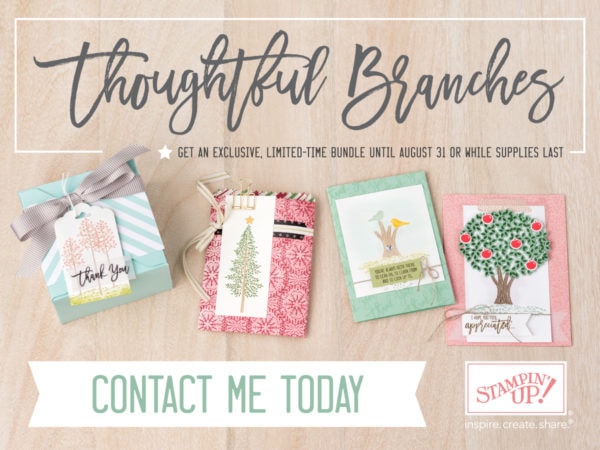 2016 World Card Making Day Event – November 4 (Friday before On Stage in Atlanta). For the fourth year in a row, Pam Morris and I are hosting a World Card Making Day in Atlanta for our demonstrator friends. This year, we are hosting the amazing event on November 4 (a month after World Card Making Day) to coordinate with the Stampin' Up!-sponsored event that will be there the following day. We'd love for you to join us! To read more about the event and register, CLICK HERE.