I love a good sale – and I love a parade. To celebrate Stampin' Up!'s 30th Anniversary, the company is offering a 15% discount on a boatload of great stamp sets. To celebrate this amazing sale (TODAY ONLY), I'm sharing a parade of cards I've made with some of the stamps on sale. Let's start with some details about the sale:
---
15% Off Select Stamps – TODAY ONLY

Want an incredible opportunity to mark items off your wish list?! For one day only, Stampin' Up! is offering you 15% off select stamp sets. How awesome is that?! The sale starts today (Tuesday, October 23) and also ends today (still Tuesday, October 23). I can't wait to see what stamp sets you'll buy!
Here's a video that introduces you to the sale:
And here's a detailed list of all the stamps that are included in the sale (click on the picture below to download the full list for yourself):
Here are some details about the sale:
Discount applies to select stamp sets only when purchased individually during the 24-hour promotion period. Bundles featuring stamp sets from the promotion will not be discounted.
If you purchased a stamp set prior to the sale, we will not be offering exchanges or credits.
In the event that we run out of any stamp sets, we will honor the discounted price as long as the order is closed within the promotion deadlines. You will receive your discounted stamp set as soon we are able to fulfill your order.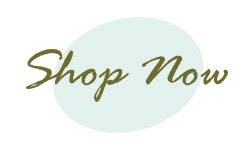 ---
Parade of Cards
Now that you've learned all about the sale, I want to share some cards I've made with select items from the incredible sale. You can click on any of these pictures to see the original post for each project:
ANOTHER WONDERFUL YEAR (#146695)
---
BEST BUNNY (#147136)
---
ONE FOR ALL (#146655)
---
EN ROUTE (#146594)
---
FRIENDLY EXPRESSIONS (#146673)
---
HANGING GARDEN (#146239)
---
BIRTHDAY BACKGROUNDS (#146446)
---
KINDNESS & COMPASSION (#146729)
---
BLOW OUT THE CANDLES (#146420)
---
A LITTLE WILD (#144344)
---
LABELS TO LOVE (#144967)
---
BEAUTIFUL PROMENADE (#146842)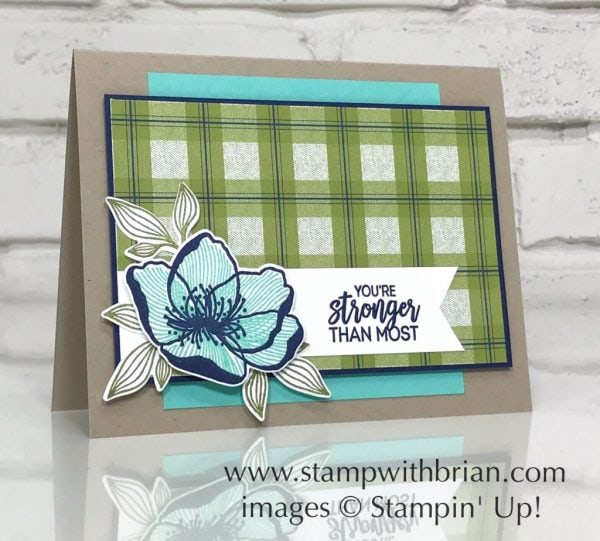 ---
A BIG THANK YOU (#147377)
---
SWIRLY FRAMES (#146519)
---
Thanks for stopping by today! I hope you'll pop over to the one day sale and check out some of these great products!
Brian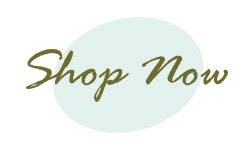 ---
Placing an order today? Of course you are! If you are placing an order for $150 or more, I want you to enjoy all of the Host Rewards you have earned. If your order is less than $150, I'd love for you please add this Host Code – TM6TSTX4 – when prompted. Thank you!
---
Join Us for a Holiday One-for-One Card Swap. It's that time of year – as you are making your Fall, Christmas and Winter cards, I want you to send me one so I can send you one back. Your card for my One-for-One Swap needs to arrive in my mailbox by November 16, so I hope you'll start working on your card now. <3
To learn more about my One-for-One Card Swap, click here.