On Thursday I shared a simple and fun card I made for this week's CAS(E) This Sketch challenge. I was so wow'd by the products in the gorgeous Pressed Petals Suite (I used the Specialty Designer Series Paper and Specialty Washi Tape), that I couldn't fit all I wanted to say into one post. I shared several fun design elements about this card, but I'm back with a second post to share a little bit more.
If you missed the original post, you can see it here.
Tips, Tricks and Reminders
Small Changes. I'm a big believer that small changes can make a really big difference. I don't often glue down a card until everything about it makes me happy, giving me time to make updates, as necessary. This card was an exception – I didn't see some of the imbalances until I was photographing the card. The changes are small, but they are big enough to get me back downstairs to completely remake the card. Here's a graphic to show the small changes I made between versions of this card:I loved the elements of the first card, but the proportions weren't making me happy so I made three adjustments (all changes were relative to the floral centerpiece): (1) I reduced the panel sizes a bit so that the flower didn't appear so small in the middle, (2) I repositioned the sentiment to the end of the sentiment banner, extending it away from the flower) and (3) I added more leaves to the cover more of the card (again, made the flower more prominent on the card). I'm not sure all changes were necessary, but I thought it would be fun to show you both cards.
Punched Element. Donna Mikasa's sketch for CAS(E) This Sketch gave us a small panel in the top, left of the card design. I wanted my small panel to have an intricate design that worked with the sophisticated feel of this card, so I reached for a punch I don't often use. Couldn't have been happier about it. Instead of punching out the entire image and layering it under the Pressed Petals panel, I slid the piece of Soft Suede cardstock part-way into the punch and punched along the straight edge. I then glued that piece to the side of the Pressed Petals panel.
Flower Centers & To a Wild Rose. While sharing about this card, I've spent all my time talking about the Pressed Petals Specialty Designer and the Pressed Petals Designer Washi Tape that I haven't focused on two other new products that helped me pull this card together…the Perennial Essence Floral Centers and the To a Wild Rose Bundle. Both are super-fun. The Perennial Essence Floral Centers are a new accessory in Stampin' Up!'s 2019 Annual Catalog – the fuzzy yellow adhesive-backed elements are PERFECT for the center of any flower: The leaves and sentiment on my card are from the To a Wild Rose Bundle – a very important part of this card. Here's a look at this amazing bundle:
Bundles: To a Wild Rose Stamp Sets: To a Wild Rose Papers: Pressed Petals Specialty Designer Series Paper, Soft Suede, Thick Whisper White Inks: Merry Merlot, Tuxedo Black Memento, Mossy Meadow Stampin' Blends Accessories: Pressed Petals Specialty Washi Tape, Wild Rose Dies, Perennial Essence Floral Centers, Everyday Label punch, Classic Label punch, Stampin' Dimensionals
Thanks for stopping by today! I hope you like these additional design notes about this fun card.
Brian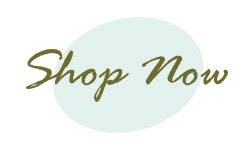 ---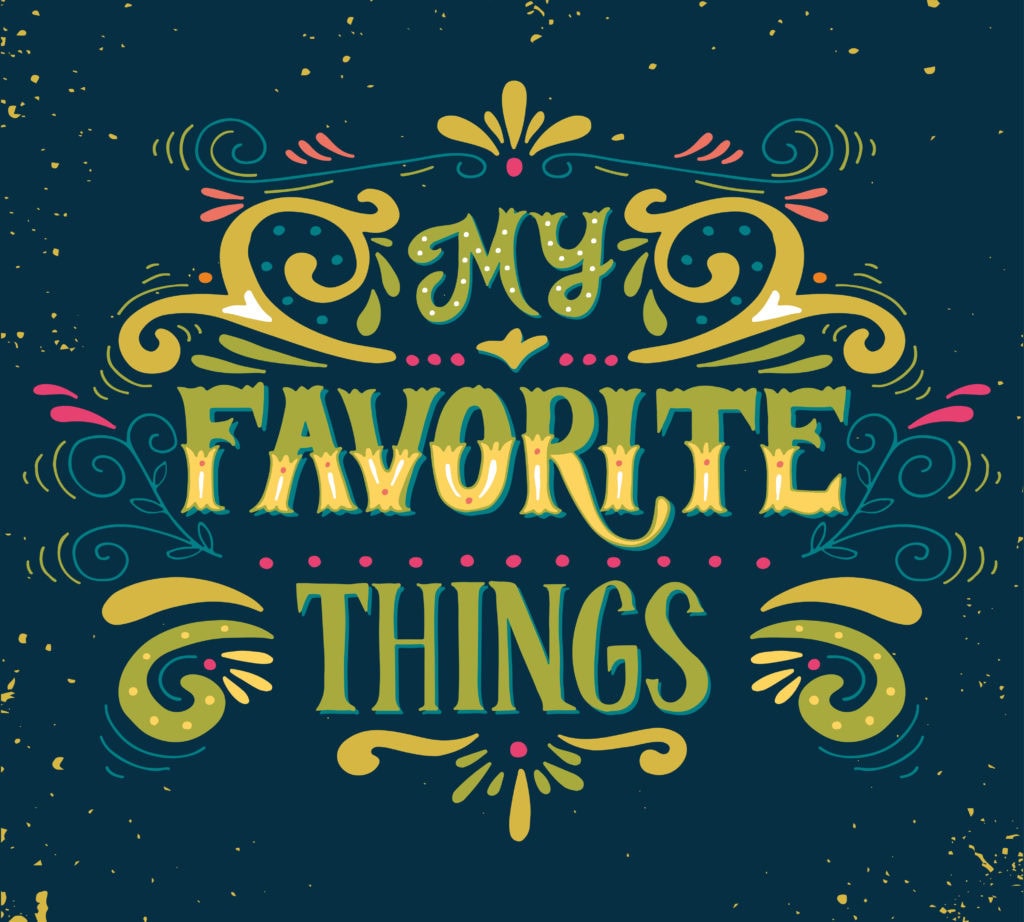 My Favorite Things. I love to share my favorite things with you. I've shared two posts with some of my favorites from Stampin' Up!'s 2019 Annual Catalog. If you've like to take a look, click on the links below:
I hope these lists help you to whittle down your wish list – or identify some amazing products you may have missed.
---
Placing an order today? Of course you are! If you are placing an order for $150 or more, I want you to enjoy all of the Host Rewards you have earned. If your order is less than $150, I'd love for you please add this Host Code – NWANWTKG – when prompted. Thank you!