I love great sentiments. When a stamp says exactly what I want it to say, then I can showcase it beautifully with a simple image or a patterned paper. There are so many great images in Stampin' Up!'s stamp sets that it can be easy to (accidentally) overlook some to the sentiments hidden inside the stamps. That's why I'm taking a step back to share with you some of the sentiments I love the most.
The collection of sentiments I'm sharing today are witty expressions that are filled with friendly fun. We all love to laugh a little, right? It's always wonderful to share laughter with a friend or loved one. Here are some of my favorite sentiments that make me giggle:
---
Here's a Card
There's a wonderful variety of sentiments in Here's a Card, a new stamp set in Stampin' Up!'s 2019 Annual Catalog. I love them all. Here's a look at the stamp set:
Because of the way the sentiments are positioned on the stamp set, you might have missed this combination of sentiments – "I can't begin to count all the times we've laughed together…mostly because numbers are hard." When this sentiment was first pointed out to me in the new catalog, I chuckled. I wanted this stamp set for that paring alone (that was before I saw all the other amazing sentiments in the set). We all have a friend or family member we could send that too, right?
Here's a card from the Annual Catalog that shows how this funny sentiment can be woven into a beautiful card:
I also like the humorous combination of "Congratulations…on that thing you did. I'd give you a standing ovation, but here's a card instead." Here's a card that showcases that "congratulations" (you can click on the card to see my original post):
While I didn't include the second half of that sentiment on the inside of this card, I'm certain that "…on that thing you did. I'd give you a standing ovation, but here's a card instead" would be an unexpected and fun sentiment to find on the inside.
---
Here's to Strong Women
There are so many ways to congratulate someone on a job well done? "Good job!," "Way to go!," and "Congratulations!" come to mind. There's a little hidden gem in the Here's to Strong Women stamp set that hearkens back to grade school – "You deserve a whole sheet of gold stars." I love it! What a wonderful way to simply say, "You've done something amazing!" that's certain to draw a smile.
Here's a look at the Here's to Strong Women stamp set:
While these projects don't showcase the funniest of the sentiments in this set, here's a project from Stampin' Up! that beautifully showcases this set:
---
A Little Lace
There's a super-fun gem hidden inside the A Little Lace stamp set – have you seen it? While most of the set is comprised of sweet images and sweet sentiments that tie to the theme of the bundle, there's one combination of sentiments that's quite funny. I shared a card in July with this sweet sentiment (you can click on the picture to see the original post):
That design would have also worked with this combination of sentiments from the A Little Lace stamp set – "You'll always be my friend…you know too much." How fun is that?! And even funnier when it's so unexpected on a beautiful card. Here's a look at the A Little Lace Bundle:
Here's a sweet gift back that beautifully showcases the elements of this bundle:
---
Grandma's House
I'm not a grandmother (how's that for a big secret?). I do, however, know how important grandmothers are to this world. While I haven't purchased the Grandma's House stamp set, I find the images charming and the sentiments adorable. I particularly love the "grandmotherizing" of the old Las Vegas tagline. "What happens at Grandma's…stays at Grandma's" is brilliantly fun – either as a reminder to your grandchildren of the fun they'll have when they visit or a tongue-in-cheek warning to their parents. 🙂 Here's a look at the Grandma's House stamp set:
See any other sentiments you love in there? How about this cute projects from Stampin' Up!:
---
Young at Heart
I established earlier that I am not a grandmother. I'm going to share a little bit more now – I'm also not a woman with girlfriends. That said, I love the sentiments in Young at Heart, a stamp set that's filled to the brim with fun times between ladies. Here's a look at this stamp set:
"Laughing with you is best form of therapy"– you can already guess that I love that sentiment, right? I also chuckle a bit at "Young at heart – just a little older in other places." I wouldn't have thought there was anything humorous about "you are only as old as you feel" until I saw it paired with the dancing friends – what fun!:
---
Back on Your Feet
When we are sick, we really need someone to make us smile and feel better. There's no way you can use any of the images in Back on Your feet that won't draw a smile out the recipient of your card. Here's a look at the images and coordinating sentiments in Back on Your Feet:
I love these animals (who doesn't love animals?) and the fun sentiments that coordinate with each. Here's a card I made with the upturned turtle
---
Do you love sentiments as much as I do? They are SUCH an important part of any project – and I love when they say exactly what I want them to say. I hope this post has showcased some new favorites for you.
Here's a link to all of the stamp sets I've featured today:
Earlier this month, I shared a similar "Feeling Sentimental" post that showcased sentiments of sympathy and support. If you'd like to review my list for that post, please click here.
Thanks for stopping by today!
Brian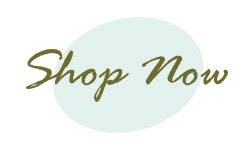 ---
Brian's Grab Bag Promotion
Between now and September 3, I'm offering a grab bag of retired products when you spend $50 with me. Items include selections of Designer Series Papers, ribbons and embellishments. You won't be disappointed in the goodies you receive.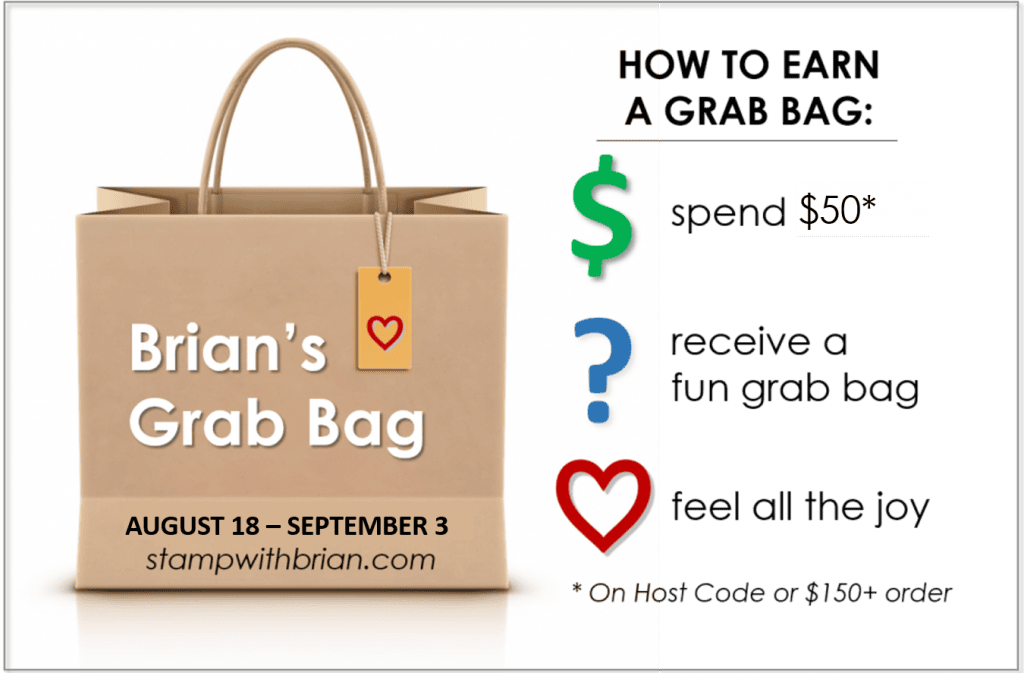 To learn more, click here.
---
Holiday Catalog Product Shares and Swatch Books
I've posted my products shares and swatch books from Stampin' Up!'s 2019 Holiday Catalog. What fun! If you are in the U.S., I hope you'll pop over and take a look. What a great way to share in the great, new products in the new catalog! CLICK HERE to learn more.
---
A Great Time to Become a Royal
Can you see the difference Stampin' Up! has made in my life? Stampin' Up! is offering lots of amazing extras when you join during August. Want to know more? CLICK HERE.
---
World Card Making Day/Brian's Fall Stamp-Along
If you are a Stampin' Up! Demonstrator who is attending OnStage in Atlanta, Georgia, I'd love to invite you to join me for a fun day of fun stamping inspiration, games, swaps and giveaways.
I haven't yet opened registration for this year's event (to be held on November 15 at the Atlanta Marriott Gateway), but that doesn't mean you don't want to get on the list to find out more when I know more. Stampin' Up! moved this year's event to a different location with few options for hosting my event. As such, I am only able to accommodate a smaller crowd that before. I am still working through several ideas for how I can include more people without taking away from the experience for those there.
To read more about this event, CLICK HERE.
---
Placing an order today? Of course you are! If you are placing an order for $150 or more, I want you to enjoy all of the Host Rewards you have earned. If your order is less than $150, I'd love for you please add this Host Code – XCXRY327 – when prompted. Thank you!