This week's Global Design Project color challenge throws in a little twist on Holiday colors. While Mossy Meadow and Crumb Cake are featured in MANY Christmas cards, Flirty Flamingo is not as prominent. While I COULD have made a cute Christmas card with these colors, I decided to embrace Spring and reached for Beautiful Day and Seaside Notions. Here's my Thinking of You card:
And here's the banner for the challenge that inspired my card:
Tips, Tricks and Reminders
Stamp Sets. Beautiful Day is a go-to stamp set for big, bold images – there's a flower and a butterfly that I always reach for when I want to color. Since All three of the colors in this week's color challenge are included in Stampin' Up!'s Stampin' Blends collection, I knew I wanted to color a bit. This flower is perfect to color and easy to snip! Here's a look at the Beautiful Day stamp set:While "Thinking of You" is not a Spring sentiment, Seaside Notions is a fun, summery stamp set that's versatile enough to be used throughout the year. Such a gorgeous collection of sentiments! Here's a look at the Seaside Notions stamp set:
A Bold Wash of Pink. A big, bold flower requires a big, bold wash of color. I used my Flirty Flamingo Stampin' Blends to color the petals on this flower before snipping it out with my Paper Snips. I simply added the Dark Flirty Flamingo Stampin' Blend marker on the inside of each petal and blended it into the rest of the petal with the Light Flirty Flamingo Stampin' Blend marker. I worked petal-by-petal to ensure the ink was wet and easily blended. Here's a closer look at the flower:Here's a look at all of the Stampin' Blends that are currently offered. You can click on the picture below to see these in my online store:
A Touch of Pink. There's another element of Flirty Flamingo on my card, too! Did you notices the stripes of Flirty Flamingo on the Mossy Meadow Designer Series Paper? The paper is from Magnolia Lane – and there's not a stitch of Flirty Flamingo in the pack of papers. Here's a look at the colors and patterns in the Magnolia Lane Designer Series Paper:I used the tenth page shown above. I used a Flirty Flamingo Stampin' Write Marker (I could have used the Light or Dark Stampin' Blend but wanted the stripe to be true to Flirty Flamingo) to color the Designer Series Paper. I love coloring Designer Series Papers. This is the same photo you saw above, but I wanted to point out the stripe:
Stamp Sets: Beautiful Day, Seaside Notions Papers: Magnolia Lane, Crumb Cake, Thick Whisper White, Whisper White Inks: Tuxedo Black Memento, Stampin' Blends (Flirty Flamingo, Crumb Cake, Mossy Meadow), Brights Stampin' Write Markers (Flirty Flamingo) Accessories: Stampin' Dimensionals
I hope you'll pop over to the Global Design Project site to see the cards by the design team members and to play along with this week's challenge.
Thanks for stopping by today!
Brian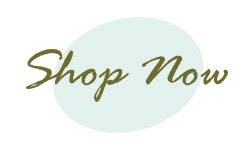 ---
Join My One-for-One Holiday Swap. I'm hosting a One-for-One Holiday Swap, and I'd LOVE for you to join in! To learn more or to peruse the cards from last year's swap, please click on the image below: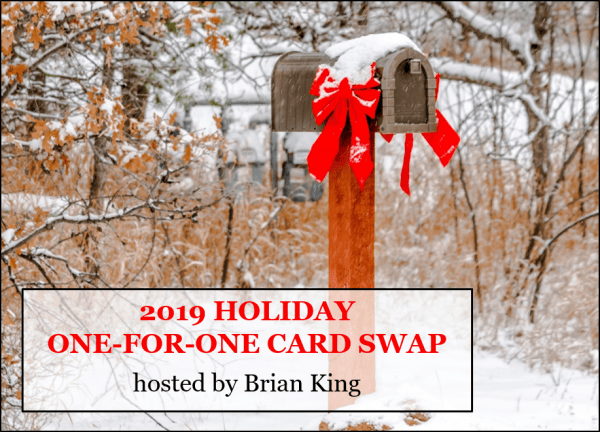 ---
Placing an order today? Of course you are! If you are placing an order for $150 or more, I want you to enjoy all of the Host Rewards you have earned. If your order is less than $150, I'd love for you please add this Host Code – FAATGGYS – when prompted. Thank you!