Wow! I need to host more events. The months and months I spent preparing for Brian's Fall Stamp-Along has given me mounds and mounds of content to share with you on my blog. Yay! Today I'm sharing a fun project idea I shared with attendees at my event and gifted each participant with one of their very own.
I know I am not the first person to think of creating a fun notepad case with Stampin' Up!'s cling-mount stamp cases, but the Pressed Petals Specialty Designer Series Paper is so thin and so pretty that I believe they were made to adorn our stamp cases. I inserted five pages from the specialty paper into the stamp cases for a sylish, fun case that can be carried anywhere. Here's a look:
The paper is gorgeous on the front AND back, and I love how the pages shine through on the other side of the stamp case. On the right side of the case, I adhered a small note pad (from a big box office supplies store) with Tear & Tape, leaving just enough room for a pen on the left side. Here's a look at the inside of the case:
Why the pumpkin? The pumpkin was added to this completed project for an extra idea in case we had time (this is the hard part about these events – I have so many games planned in the event we have excess time, but we never have excess time). On the other side of the stamp case, I added a notecard-sized envelope (I had a drawer of Crumb Cake notecard envelopes that are now retired).
Why a stamp case? I think it's important for demonstrators to keep a notebook in their bag at all times for the following reasons:
Who knows when you are going to run into an old friend who might be interested in stamping with you? Rather than just hand out your business card, you should ALSO collect the other person's information so you can responsibly follow up with them.
The envelope can be used to store business cards or to keep receipts for your business.
We spend a lot of time waiting (in parking lots, at dentist's offices, in a restaurant). The note pad is great for making lists when they come to your mind or for doodling (such a great artistic escape).
While it's possible to just cut the paper to fit in the front of the case (like the stamp set inserts), but these papers are so gorgeous, you want the paper on both sides. I found the clearest measurements in metrics – I cut each cover at 17-1/2 cm x 27 cm and then just slid them into the cover.
What makes this paper "Specialty"? Several things: (1) it's a lightweight paper with photographic images of real pressed petals on one side and vintage designs on the other and (2) there are 24 sheets in each pack – that means you get FOUR each of the six, double-sided designs in the pack of paper. Here's a look at the colors and patterns in the Pressed Petals Specialty Designer Series Paper:
I hope you like this idea. It was a fun project that was fun to pull together for the participants at my event.
Papers: Pressed Petals Specialty Designer Series Paper Inks: Journaling Pens Accessories: Stamp Case
Thanks for stopping by today!
Brian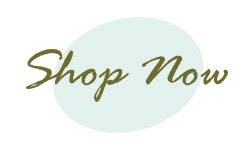 ---
Join My One-for-One Holiday Swap. I'm hosting a One-for-One Holiday Swap, and I'd LOVE for you to join in! To learn more or to peruse the cards from last year's swap, please click on the image below: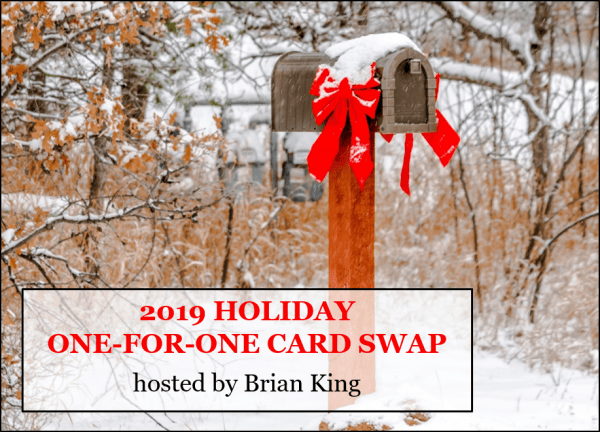 ---
Placing an order today? Of course you are! If you are placing an order for $150 or more, I want you to enjoy all of the Host Rewards you have earned. If your order is less than $150, I'd love for you please add this Host Code – FAATGGYS – when prompted. Thank you!