All good things must come to an end. Today I'm sharing the final batch of beautiful cards from my 2019 Holiday One-for-One Card Swap. Over the past month, I've been running to my mail box to collect the GORGEOUS cards for my swap. In a series of several posts, I have shared each of these beautiful cards with everyone. There's so much wonderful inspiration to share!
Today's projects showcase a wonderful variety of holiday cards. How fun! I love these swaps because they share beautiful projects from card makers at ALL SKILL LEVELS – some are brand new to the craft, and others have been creating for years. Please look them over, admire their beauty and then let the creators know how beautiful their cards are (I already know you'll be kind with your comments, but I am going to request it, anyway).
If you missed the previous 2019 Holiday One-for-One Swap posts I've shared, you can see those projects here:
The collection of cards I'm sharing today might not all have current Stampin' Up! products, but every card gives great ideas for color combinations, layouts, techniques – every project is sure to inspire you. Without any further ado, here is a new batch of your beautiful cards:
* Please note: I received one card with two adorable snowmen on it, but I mislabeled it and don't know who made it. If it's you (or if you received it), please email me at stampwithbrian@gmail.com.
What do you think? Aren't those awesome?! Please leave a comment below to let these artists know how much you love their heartfelt creations.
If you missed the previous 2019 Holiday One-for-One Swap posts I've shared, you can see those projects here:
I'm so glad you have joined us for all of these wonderful shares! I'm so glad to have shared these projects with you and am so happy for those who received one of these beauties in their mailbox. Thanks for stopping by today!
Brian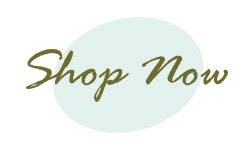 ---
Stampin' Up!'s Clearance Rack was Updated this week!
Stampin' Up! loaded the Clearance Rack with LOTS of amazing products that are discounted up to 60% off. There are SO MANY great items in there – and you should check them out now. Once the products are gone, they are gone forever. CLICK HERE to review all of the items in my online store.
---
Stampin' Up!'s Year-end Closeout is Here!
There are so many retiring products that are going to go away on January 2 when Stampin' Up!'s 2019 Holiday Catalog period ends. PLEASE be sure to click on the image above to see all of the retiring items in my online store. I don't want you to miss out.
CLICK HERE to see the retiring and discounted items in my online store
CLICK HERE to read more about the year-end promotions.
CLICK HERE for inspiration on the retiring products.
---
New Catalogs & Product Shares

Stampin' Up! demonstrators are able to order from the upcoming January – June 2020 Mini Catalog and start earning Sale-a-Bration items starting today. I'll be ordering copies of the Occasions Catalog and Sale-a-Bration brochure that I will mail to all of my current customers. What fun!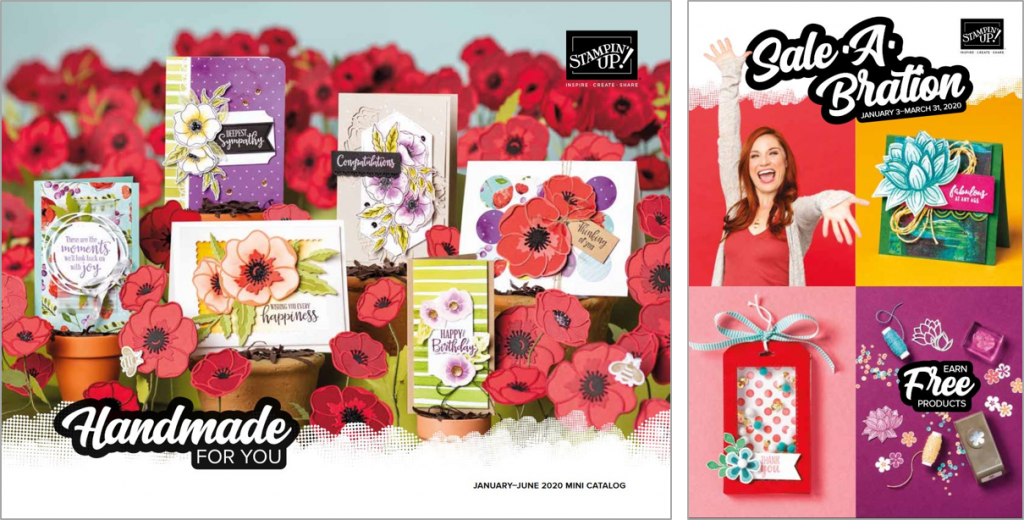 If you'd like to receive a copy of the new catalogs (and aren't a current customer), please place an order today. They will be mailed out next week, and I don't want you to miss out on all the fun!
You'll also be happy to know that I will be hosting product shares and selling Designer Series Paper Swatch Books from the new catalog, too. More information to come on those! ♥
---
Placing an order today? Of course you are! If you are placing an order for $150 or more, I want you to enjoy all of the Host Rewards you have earned. If your order is less than $150, I'd love for you please add this Host Code – ANVADPJW – when prompted. Thank you!