I've had a small pile of 1″ circles sitting on the edge of my desk for about a month. I didn't want to waste a scrap of Peaceful Poppies Designer Series Paper, so I punched a handful of circles to eventually use on a card. This week's CAS(E) This Sketch challenge turned that little pile of circles into a sweet-and-simple card. What great inspiration! ♥ Here's my card for this week's CTS challenge:
I turned the sketch on its side so I could fit five circles on my card. Here's the banner for the challenge that inspired my card:
This challenge (CTS#364) is a Retro Sketch that takes us back to CAS(E) This Sketch's very first challenge – CTS#1. How fun is that. If you'd like to see the projects for this first challenge, click here.
Tips, Tricks and Reminders
Peaceful Poppies. Poppy Parade is the star of this card and provides a bold, bright foundation for the simple design. The five circles, though, are cropped from a panel of Peaceful Poppies Designer Series Paper, making this designer paper a strong, supporting role on this card. Here are the colors and patterns in the Peaceful Poppies Designer Series Paper: If you'd like to see some other projects I've shared with this Designer Series Paper, along with some great color combinations in this pack of papers, CLICK HERE.
Fun Elements. Despite the bold color and row of gorgeous circles, the star of this card is the bitty "hello" and embossed flower. Here's a closer look:I've used the Label Me Bold stamp set WAY more than I ever thought, and I have zero regrets for proving myself wrong. I just love it! Stamp it and make a couple of snips to have a perfect sentiment for almost any card – turns out it's the perfect height for Mini Stampin' Dimensionals. ♥ Here's a look at the Label Me Bold stamp set: Soon after the January – June 2020 Mini Catalog was released, the Peaceful Poppies Elements were sold out. They are back, so I can now showcase these incredible elements. There are some bold images, watercolor images that are embossed, vellum images that are embossed and some great black banners and elements. It's easy to overlook this pack of elements, but you shouldn't! Here's a look:
Simple Layers and Easy Layering. I don't often use a large panel of cardstock with no stamping or embossing on it, but this sketch called for it, and I couldn't be happier. The five circles measure 5″ wide, but the panel they are on is 5-1/8″ wide. I lined the panel up on my Stampin' Grid paper to find a base for the circles and placed all of the circles down. I glued them down (one-by-one) starting with the far-left and far-right circles and then made my way to the center to make sure the circles remained balanced on the card front. Here are the layers on this card, starting with the card base and working the way up:

Poppy Parade – 5-1/2″ x 8-1/2″ scored at 4-1/4″
Whisper White – 5-1/4″ x 4″
Poppy Parade – 5-1/8″ x 3-7/8″
Pleasant Poppies Designer Series Paper – five 1″ circles
Vellum cutout from Peaceful Poppies Elements
Mini Stampin' Dimensionals
Thick Whisper White
Stamp Sets: Label Me Bold Papers: Peaceful Poppies Designer Series Paper, Poppy Parade, Thick Whisper White, Whisper White Inks: Tuxedo Black Memento Black Accessories: Peaceful Poppies Elements, 1″ Circle punch, Mini Stampin' Dimensionals
I hope you'll pop over to the CAS(E) This Sketch site to see the cards by the design team members and to play along with this week's challenge.
Thanks for stopping by today!
Brian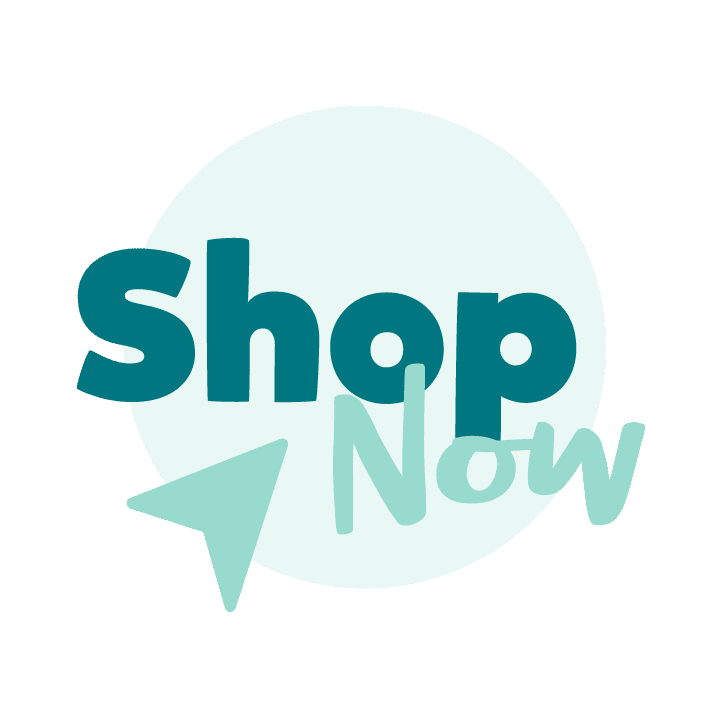 ---
MORE Sale-a-Bration options
Five wonderful, new Sale-a-Bration items were just added to the Sale-a-Bration offerings – have you checked them out yet? You can see all five of them in this catalog:
If you'd like to read more about these new products and see some inspiration, CLICK HERE.
---
New Product Coordination Products Now Available
Stampin' Up! has released some amazing products that coordinate with products in Stampin' Up!'s January – June 2020 Mini Catalog and 2020 Sale-a-Bration Brochure. You don't wan to miss out on these items. You can see them all here:
---

Placing an order today? Of course you are! If you are placing an order for $150 or more, I want you to enjoy all of the Host Rewards you have earned. If your order is less than $150, I'd love for you please add this Host Code – BGKXMQUF – when prompted. Thank you!