These are challenging times. While the pandemic rages on outside our doors, we hope the virus never touches our lives or the lives of anyone we know. Even if our loved ones never contract the virus, there are good reasons to check in on the ones we love to let them know we love them. Mom is stuck at home, but I think her chances of staying safe in Charleston are better than in the big city of Atlanta, so we FaceTime with each other frequently, and we've arranged for groceries to be delivered to her house. I made this card as quick reminder to check in on those you love – especially today:
Tips, Tricks and Reminders
Check You Out. The sentiment, library pouch and heart are from the Check You Out stamp set in Stampin' Up!'s 2019 Annual Catalog. The easily-overlooked photopolymer stamp set is filled with library-themed images and sentiments. I especially love the "just checking on you" sentiment for today's card. Here's a look at Check You Out:Repurposed from my last post using this stamp set: There may be people reading this blog who are much younger than I am, so I want to answer a few questions you might have before we move on:

What's that brown thing on the front of your card? When we used to check out from the library, the books would have a pouch with a card in the front of each book. The librarian would stamp the date and write our name on the card (the librarian would keep the card and stamp the return date again inside the book). This tracked who checked out the book ("check out" – get it?) and when it. This has mostly been replaced with a barcode.
What is a library? A library is a place where you can check out books to borrow them for a short period of time. Libraries house lots of information – but mostly books.
What is a book? A book is a collection of printed words on paper that is bound together with many pages. A book can tell a story, provide information or serve to record history.

A Surprise Addition. While most of the images and sentiments on this card are from the Check You Out stamp set, there's on stamped element that's not from this stamp set. Do you know which one that is? Do you know which stamp set it's lifted from? Here's a closer look:You're pretty smart, so I know you figured this out already (but I'm still going to tell you). I stamped the library card in Coastal Cabana, which reminded me of notebook paper. To further mimic notebook paper, I stamped a strip of stripes on my Whisper White panel with the staff from Music from the Heart to create a fun backdrop for my library card pouch and sentiment. Here's a look at Music from the Heart:
Color Confession. Sometimes I put cardstock in the wrong folder when I'm filing away my scraps. I thought I was building a card with Coastal Cabana and Melon Mambo – it wasn't until I started gluing everything down that I realized I had used Lovely Lipstick for all my layering. That's not really a problem (because Lovely Lipstick is also a gorgeous pink), but it wasn't what I set out to do. I need to work on my paper sorting skills, I guess. If you like this color combination of Sahara Sand, Coastal Cabana and Lovely Lipstick, please save this for future reference:
Stamp Sets: Check You Out, Music from the Heart Papers: Sahara Sand, Lovely Lipstick, Coastal Cabana, Whisper White, Thick Whisper White Inks: Coastal Cabana, Lovely Lipstick (pretend), Memento Tuxedo Black Accessories: 1″ Circle punch, Layering Circles Dies, Stampin' Dimensionals
Thanks for stopping by today!
Brian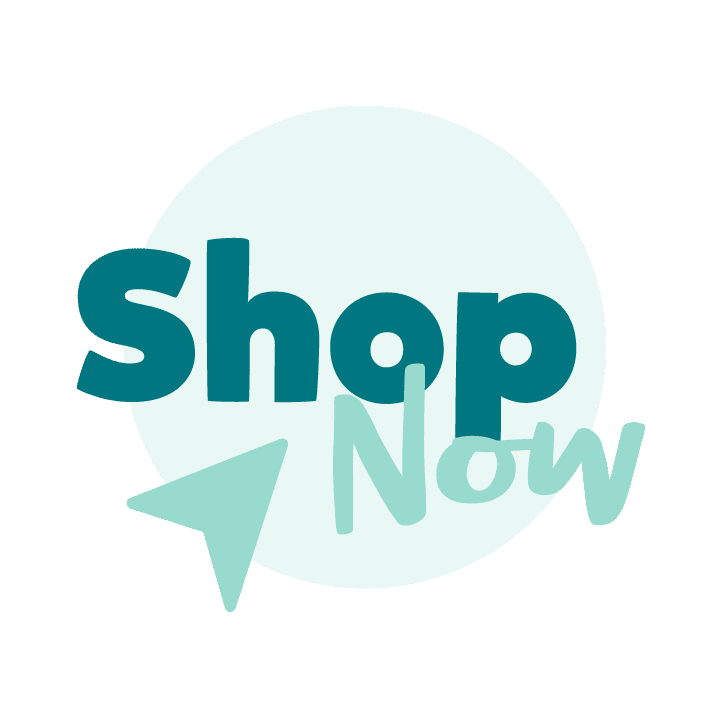 ---
MORE Sale-a-Bration options
Five wonderful, new Sale-a-Bration items were just added to the Sale-a-Bration offerings – have you checked them out yet? You can see all five of them in this catalog:
If you'd like to read more about these new products and see some inspiration, CLICK HERE.
---
New Product Coordination Products Now Available
Stampin' Up! has released some amazing products that coordinate with products in Stampin' Up!'s January – June 2020 Mini Catalog and 2020 Sale-a-Bration Brochure. You don't wan to miss out on these items. You can see them all here:
---

Placing an order today? Of course you are! If you are placing an order for $150 or more, I want you to enjoy all of the Host Rewards you have earned. If your order is less than $150, I'd love for you please add this Host Code – BGKXMQUF – when prompted. Thank you!