The weather has been a thrilling tennis match lately – we've seen every season in just the last few weeks. It's been cold and hot and muggy and crisp, but lately it's been very, very wet. Once we get through the Seattle weather we are currently experiencing in Atlanta, I feel confident we'll get some Summer weather. Schools are out and we've past Memorial Day, so I'm ready to welcome Summer. Here's my card:
My card is a little simpler than what I am used to making, but I really love the simple elements and love the bold colors. Here's the banner for the challenge that inspired my card:
At the Fusion challenge, we can be inspired by either a sketch or an inspiration photo or both. I chose both – a beach-themed card that follows the fun sketch. How fun am I?!
Tips, Tricks and Reminders
One Last Spin. I thought it would be fun to give the Seasonal Layers Dies one last spin before they retire. Smart, huh? If I showcased them one last time, I was certain you'd grab them off the retiring list before they run out so you could enjoy them forever. I mean, what's not to love about this Adirondack chair and the scalloped border die?! One small kink in my plan – it appears that the stamp set and coordinating dies have gone away as they are sold out. I still love it so and will soon be adding my bundle to my Retired Products Sale. Anyhoo…I created a subtle texture by lightly stamping Sahara Sand ink on Crumb Cake cardstock with the Label Me Bold stamp set before cropping out the chair:I also added a little more to the chair once it was cropped out. Here's a look at the Label Me Bold stamp set, which is going away on June 2 (or when supplies run out):
It Was Just Sitting There. I knew I wanted a fun, Summer-inspired sentiment for this card, but I wasn't quite sure where I'd pull it from. Thankful that I hadn't yet put everything away from yesterday's project that pulled in the Harvest Hello stamp set, the answer was right in front of me. "Welcome back!" was just what a I needed. Check out the great sentiments in this fun set:Harvest Hellos is carrying over into Stampin' Up!'s 2020 Annual Catalog, but it's also currently available online in the Holiday Favorites section of the online store.
Summer Color Combination. I love the bright, cheery colors that come with Summer. Instead of building a sand, water, sky combination on my card (as I might normally be inclined to do), I just build sweet layers with three gorgeous Summer colors: Daffodil Delight, Terracotta Tile and Pacific Point. The base of Balmy Blue cardstock helps to extend the blue a little further and doesn't detract at all from the bright colors at the center of this card. If you like this mix of Daffodil Delight, Terracotta Tile and Pacific Point as much as I do, I hope you'll save this for future reference:
Stamp Sets: Label Me Bold, Harvest Hellos Papers: Balmy Blue, Pacific Point, Daffodil Delight, Terracotta Tile, Whisper White Inks: Sahara Sand, Terracotta Tile Accessories: Seasonal Layers Dies, Stampin' Dimensionals
I hope you'll pop over to the Fusion Card Challenge to see the cards by the design team members and to play along with this week's challenge.
Thanks for stopping by today!
Brian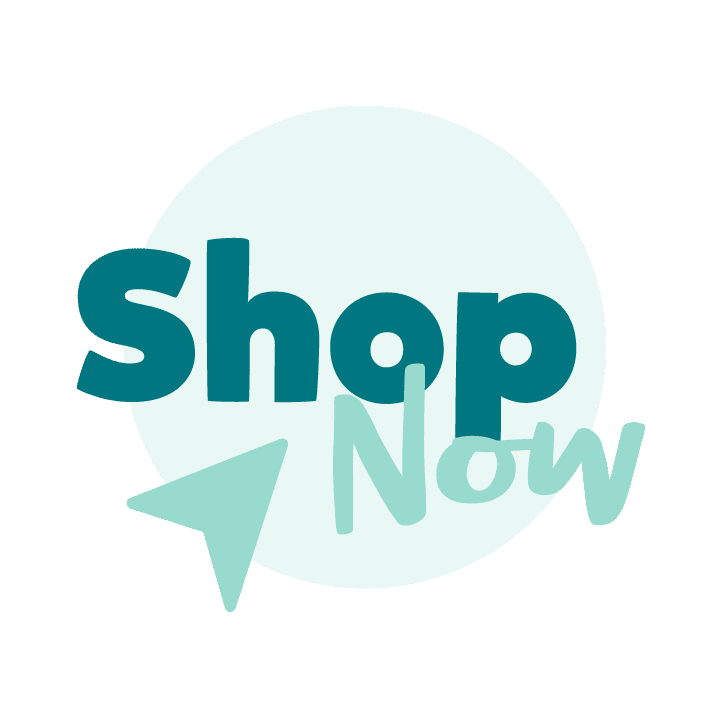 ---
Shop My Retired Products. I've been organizing the Fungeon to get ready for all the new products I'll be ordering from Stampin' Up!'s 2020 Annual Catalog. As such, I listed hundreds of retired products in my online store this week – and more than half of the items were sold in one day. There are still lots of great products remaining – at discounts to help re-home them to you. ♥ CLICK HERE to read more about my Retired Shop. CLICK HERE to shop now.
---
Product Shares. I released my Product Shares and Designer Series Paper Swatch Books from Stampin' Up!'s 2020 Annual Catalog this past week. If you'd like to be a part of my shares (or if you'd like to learn more), you can see the offerings here:
Here's a look at the swatch books I'm excited to make for you with the gorgeous, new papers from the 2020 Annual Catalog: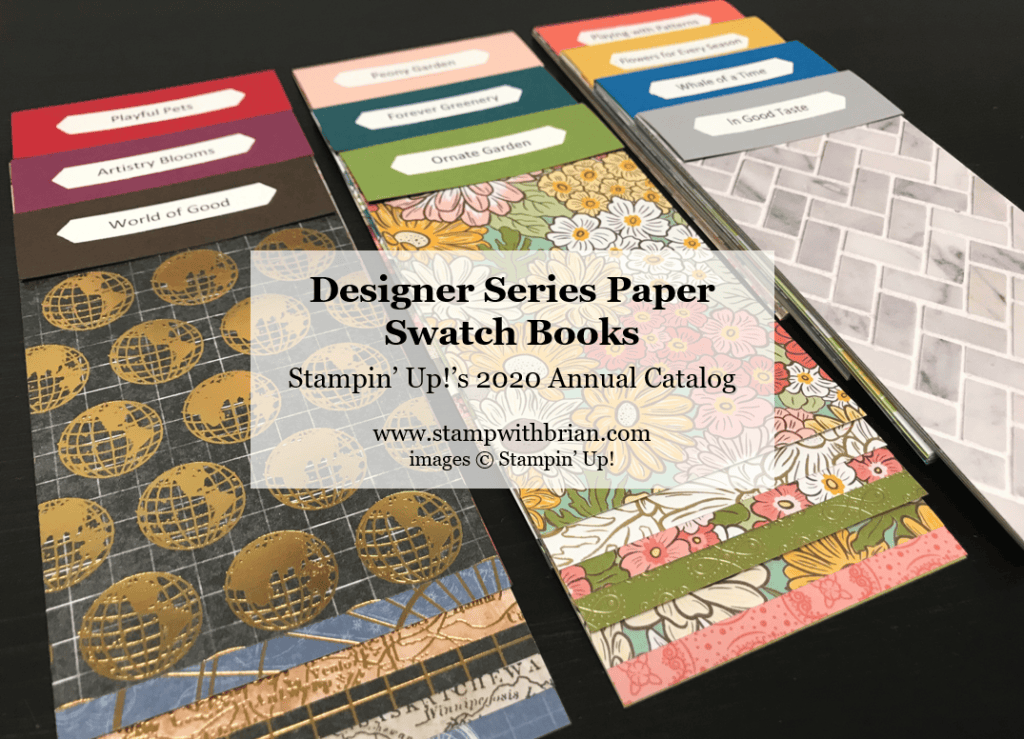 To read more about my shares or to sign up, CLICK HERE.
---

Placing an order today? Of course you are! If you are placing an order for $150 or more, I want you to enjoy all of the Host Rewards you have earned. If your order is less than $150, I'd love for you please add this Host Code – XVS47YDB – when prompted. Thank you!