Want to see something really cute?! If you've carefully studied Stampin' Up!'s 2020 Annual Catalog, then you've already seen the Whale Done Bundle, but you might not have paid attention to how awesome it is. Well, it's kind of amazing, and I had loads of fun playing with it to make this sweet, simple card that perfect for any congratulatory occasion:
Tips, Tricks and Reminders
Whale Done. The Whale Done Bundle is a super-fun, versatile bundle. The Whale Done stamp set is filled with some really great sentiments that I really love ("thanks a ton" and "you're kind of a big deal" – perfect, right?). I love the beautiful images in the set, too – they can be beautiful or cutesy – it's up to you. And please, please don't get me started about how amazing the Whale Builder Punch is – you won't get me to stop. Here's a quick look at the Whale Done Bundle:And here's a look at the colors and patterns in the Whale of a Time 6″ x 6″ Designer Series Paper (I LOVE this paper): If you want to see all of the items in the Whale of a Time Suite, CLICK HERE.
It's All Relative. My Pretty Peacock whale looked wonderful atop the sentiment on this card, but I really wanted to emphasize how big this guy is. As such, I added a school of fish behind him before adding him to the card. Here's a closer look:The sentiment, stamped with Pretty Peacock ink on Thick Whisper White cardstock, is cropped with the Tasteful Labels Dies. See! They can be used for elegant projects or cute projects. I added a 1-1/8″ x 2-1/4″ band of Pretty Peacock cardstock behind the sentiment to frame it and give it a little more weight (obviously needs more weight to hold the whale). Here's a look at the Tasteful Labels Dies:
A Peacock and an Apple in the Ocean? We don't typically find apples or peacocks in the ocean, but I think you'd agree that this color combination is gorgeous! If you like this combination of Whisper White, Granny Apple Green and Pretty Peacock as much as I do, I hope you'll save this for future reference:
Bundles: Whale Done Bundle Stamp Sets: Whale Done Papers: Whale of a Time 6″ x 6″ Designer Series Paper, Pretty Peacock, Thick Whisper White Inks: Pretty Peacock Accessories: Whale Builder Punch, Tasteful Labels Dies, Stampin' Dimensionals
Thanks for stopping by today!
Brian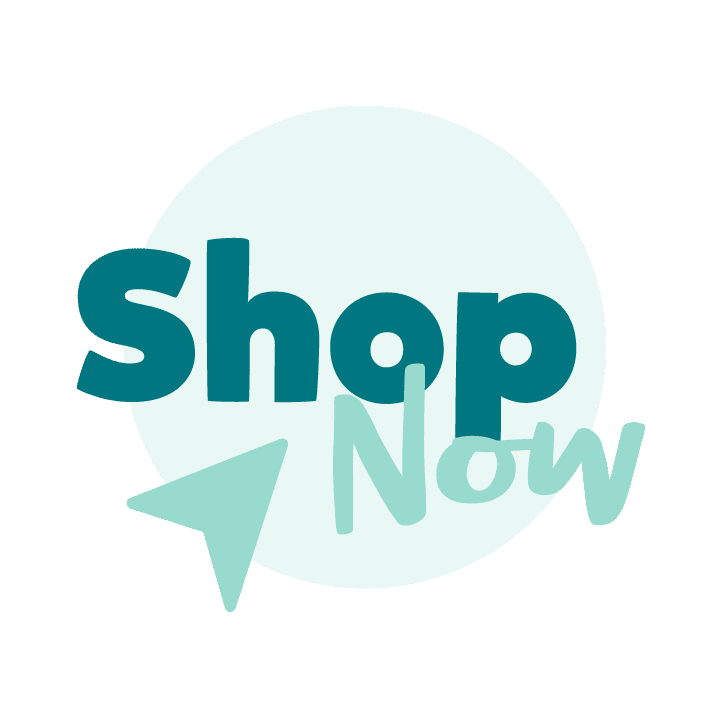 ---
Designer Series Paper Share. For the next week, I'm hosting another round of Designer Series Paper Shares. I'd love for you to join in – you won't be disappointed. To learn more or to sign up for the share, CLICK HERE or on the picture below:
---
Sending Love One-for-One Card Swap. I'm hosting a one-for-one card swap – and the deadline to participate is Friday! I'd love for you to join in! What fun! To learn more about this swap, click on the image below:
---

Placing an order today? Of course you are! If you are placing an order for $150 or more, I want you to enjoy all of the Host Rewards you have earned. If your order is less than $150, I'd love for you please add this Host Code – CRJMMZ2P – when prompted. Thank you!