It has been brought to my attention that I mistakenly shared some incorrect information about the Rise & Shine stamp set that is one of the upcoming, new Sale-a-Bration items you can earn starting March 3. In my post on Thursday (you can see it here), I inadvertently identified the set as one you can earn with a $50 order. Instead, the set is a Level 2 item that is available with a $100 purchase starting March 3. In yesterday's post, I also inadvertently identified Tags in Bloom stamp set as a Level 1 reward (it's also a Level 2 reward). I'm sorry for any confusion this may have caused.
---
Do you remember the graphic printouts in grade school that allowed us the create patterns with our crayons or colored pencils? Even if there were just 1000 diamonds side-by-side, you could build colors in a variety of patterns. I loved those graphics and could really get lost in the pictures I was making with the repetitive designs like this one:
When I first saw the Flowering Foils Specialty Designer Series Paper, there was one pattern that brought me right back to those graphics…so I pulled out my Stampin' Write Markers and started coloring. Here's my card:
You can't see all the silvery shine in this photo, but it's there (and I'll prove it later in this post). ♥
Tips, Tricks and Reminders
Flowering Foils Specialty. The Flowering Foils Specialty Designer Series Papers is one of five new items that can be selected with a $50 order between March 3 and March 31. The glossy white papers are adorned with silver and rose gold foil patterns that can be sponged, colored or shared as-is. The patterns are gorgeous, and you're going to love this pack of papers. Here's a look at the fun patterns in this pack of papers:
Find the Pattern. When I sat down to color this fun paper, I thought I would be coloring in rows of six-petal flowers. Upon closer examination, though, there are additional petals that separate each of the flowers I had identified. These additional petals create a circle around the flowers. What fun! I colored the circles with Lovely Lipstick and then alternated the flowers with Pineapple Punch and Granny Apple Green. What you can't see in the original picture of my card is the gorgeous shine of the silver around each of these petals. Here's a look at my card panel before I glued it down to my finished card:I added a sentiment from Peaceful Moments and three Lovely Lipstick enamel elements from the Happiness Blooms Enamel Shapes. The three sizes gave me a perfect accent to my sweet sentiment:
Bright and Cheery Colors. I chose three bright-and-cheery colors to add to my card front – a yellow, a green and a pink. If you like this mix of Pineapple Punch, Granny Apple Green and Lovely Lipstick, I hope you'll save this graphic for future reference:
Stamp Sets: Peaceful Moments Papers: Flowering Foils Specialty Designer Series Paper, Lovely Lipstick, Granny Apple Green, Basic Black Inks: Stampin' Write Markers (Pineapple Punch, Granny Apple Green, Lovely Lipstick), Memento Tuxedo Black Accessories: Happiness Blooms Enamel Shapes, Stampin' Dimensionals
What do you think? I'm guessing we're all going to have lots of fun with these papers over the coming month.
Thanks for stopping by today!
Brian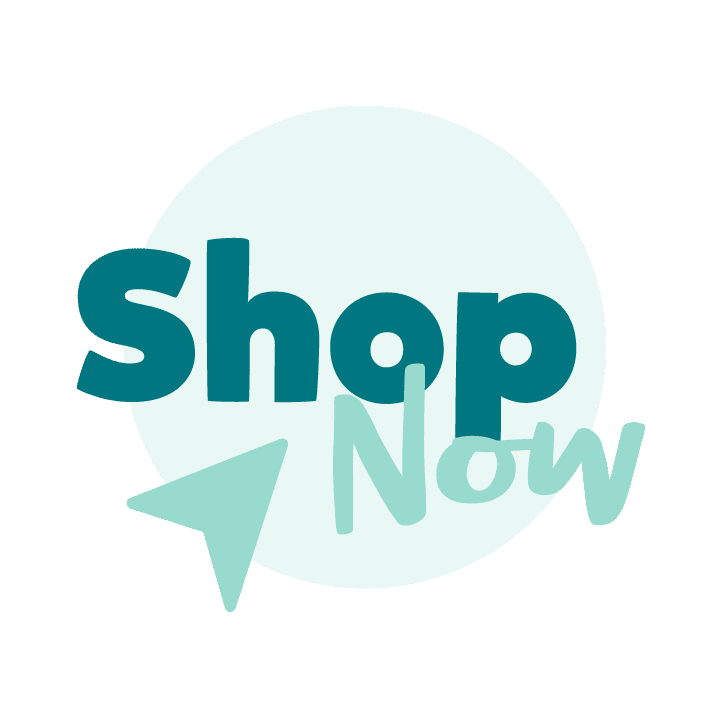 ---
New Product Coordination Products Now Available
Stampin' Up! has released some amazing products that coordinate with products in Stampin' Up!'s January – June 2020 Mini Catalog and 2020 Sale-a-Bration Brochure. You don't wan to miss out on these items. You can see them all here:
New Catalogs are LIVE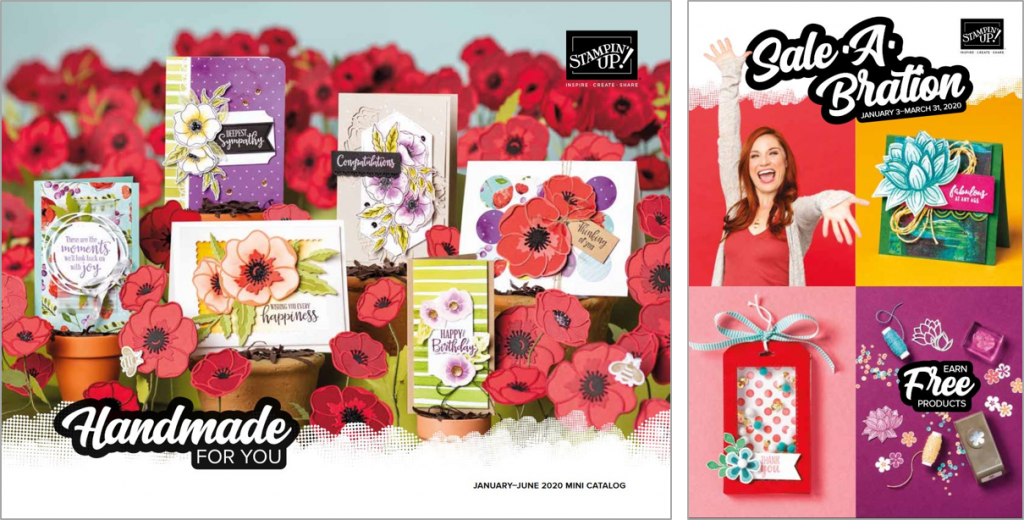 Stampin' Up!'s January – June 2020 Mini Catalog and Sale-a-Bration catalogs are live to customers. What fun! The pages of the Mini Catalog are FILLED with amazing products you will need for your Valentine's Day and Spring projects – so much to love! AND there are so many great products to earn through Sale-a-Bration. To download these books and read more about how you can earn during Sale-a-Bration, CLICK HERE.
---

Placing an order today? Of course you are! If you are placing an order for $150 or more, I want you to enjoy all of the Host Rewards you have earned. If your order is less than $150, I'd love for you please add this Host Code – TSC3F37T – when prompted. Thank you!