I've been in love with the Floral Phrases bundle since the day I saw it in Stampin' Up!'s 2016 Annual Catalog – you may remember that it was on my list of Favorite Things from this amazing book.  For a look back at the other items I picked as my favorites, CLICK HERE.  For this month's local club meeting, I created an under-stated and elegant card with the Detailed Floral Thinlits.  Here's the card we made:
Tips, Tricks and Reminders
Restrained Simplicity.  The Thinlits in the Detailed Floral Thinlits dies are AMAZING!  One large, and the other is small.  Both coordinated with the Edgelit die that come with the dies.  While there are so many gorgeous cards that feature both dies, I wanted to create a simple die cut with a restrained simplicity.  I simply placed the Thinlits die on a piece of 4″ x 5-1/4″ Pool Party cardstock and cropped it with a Precision Base Plate.  I left enough room at the base of the card for the gorgeous Floral Phrases sentiment.  Here's a look at this amazing bundle:

And here's a Stampin 'Up! video that walks you through all the amazing aspects of this bundle:
Beautiful on the Inside, Too.  Since the sentiment on this card is at the base, I added the coordinating sentiment at the base of the inside of the card, too.  I inked up the beautiful floral image in Pool Party and stamped the sentiment in Archival Basic Black.  Some of my club members also added the flower to the envelope – this floral image is a perfect accent for the back flap of your envelope.
Club.  My club members "adopted" me when their Stampin' Up! demonstrator stopped being a demonstrator (she's also a member of this club).   I don't hold a lot of workshops or clubs, so I love working with this incredible group – they are a 20-minute drive for me, and I love to hang out with them and share with them.  I also love to share them with you when I have a chance.  Here they are working on the projects I've shared with you today:  They were [rightfully] proud of their finished cards:
Stamp Sets:  Floral Phrases  Papers:  Basic Black, Pool Party, Whisper White  Inks:  Archival Basic Black, Pool Party  Accessories:  Detailed Floral Thinlits Dies, Stampin' Dimensionals
Thanks for stopping by today!
Brian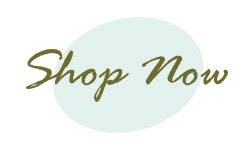 ---
Thoughtful Branches.  For a limited time (August 2 – August 31), customers can now order the AMAZING Thoughtful Branches bundle – if you don't have it yet, you definitely want it.  To read more about this incredible, new bundle, CLICK HERE.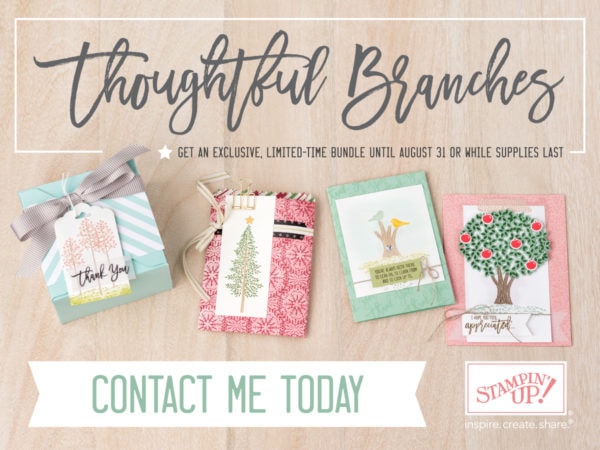 2016 World Card Making Day Event – November 4 (Friday before On Stage in Atlanta).  For the fourth year in a row, Pam Morris and I are hosting a World Card Making Day in Atlanta for our demonstrator friends.  This year, we are hosting the amazing event on November 4 (a month after World Card Making Day) to coordinate with the Stampin' Up!-sponsored event that will be there the following day.  We'd love for you to join us!  To read more about the event and register, CLICK HERE.