Earlier this week, I shared one of the projects I made with my local club – if you missed it, you can see that project here. Today, is another project I made with them. I LOVE the colors featured in this strip of GORGEOUS By the Shore Designer Series Paper, and the adorable fish makes me so happy. Here's my card:
Tips, Tricks and Reminders
Jar of Love. The Jar of Love was an instant classic and a favorite for so many. The bundle includes LOTS of versatile images and Framelits for almost every image in the set. While the bundle stand on its own (it's worth every penny of the bundle's price), you are in for a world of excitement when you see how some of the sets in the Holiday Catalog are designed to pair with this awesome bundle – there are incredible Christmas and Halloween sets that will make you say, "Gee! I wish I had that bundle!" Here's a look at this amazing bundle:
The Color Controversy. As soon as I passed around the pieces of this card during my club last week, I knew that someone would think I'd made a mistake when cutting the components of the card. I love when my predictions are right. Sure enough, I heard, "Oops! This piece is Whisper White, but the rest of the card is Very Vanilla." Yes, I made the unlikely and not predictable decision to feature a white jar on a vanilla base. I just couldn't see the jar as vanilla – and I wanted to pop it up without having to double-layer it (thanks again, Stampin' Up!, for the Thick Whisper White cardstock!). The white and vanilla elements don't overlap because of the Calypso Coral circle around the jar, so I think we're good here.
Crisp Colors. While this gorgeous strip of By the Shore Designer Series Paper also includes Mint Macaron, I've pulled Calypso Coral, Dapper Denim and Soft Sky into the other elements of this card. If you like this combination of colors as much as I do, please save this:
Stamp Sets: Jar of Love Papers: By the Shore Designer Series Paper, Dapper Denim, Calypso Coral, Very Vanilla, Thick Whisper White Inks: Calypso Coral, Archival Basic Gray, Dapper Denim, Soft Sky Accessories: Everyday Jars Framelits Dies, Layering Circles Framelits, Stampin' Dimensionals
BONUS PICTURES! Here are my wonderful and excited club members with their Best Fishes cards:
I wanted in on the fun, too!
Thanks for stopping by today!
Brian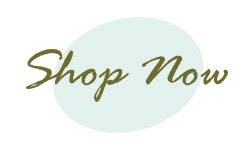 ---
Thoughtful Branches. For a limited time (August 2 – August 31), customers can now order the AMAZING Thoughtful Branches bundle – if you don't have it yet, you definitely want it. To read more about this incredible, new bundle, CLICK HERE.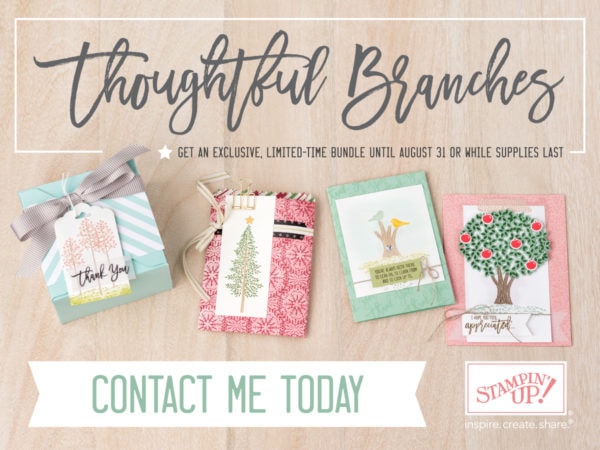 2016 World Card Making Day Event – November 4 (Friday before On Stage in Atlanta). For the fourth year in a row, Pam Morris and I are hosting a World Card Making Day in Atlanta for our demonstrator friends. This year, we are hosting the amazing event on November 4 (a month after World Card Making Day) to coordinate with the Stampin' Up!-sponsored event that will be there the following day. We'd love for you to join us! To read more about the event and register, CLICK HERE.