I love when the "CASE the Designer" challenges come around at the Global Design Project.  This Design Team is filled with so many talented artists – and I'm honored to be included in the group.  This week, we are CASE'ing a project from Bibi Cameron, our super-talented team member.  We invite you to play along with us.  As you CASE (Copy and Share Everything), inspiration can be found in the colors, technique, layout, theme – anything.  Here's my card for this week's challenge:
And here's Bibi's project that inspired my card:
Tips, Tricks and Reminders
CASE'ing Bibi.  I adore the simplicity of Bibi's sweet and simple card that features images from the Sitting Here stamp set.  She's positioned the pillows and cat perfectly to create an inviting "thinking of you" card.  While I don't have this stamp set, I DO have Sheltering Tree – and Sheltering Tree has a great swing.  I was also inspired by the yellow in the swing on Bibi's sweet card, pulling that into the tree and base of my card.  Here are the elements of my card that were inspired by Bibi's:

swing
thinking of you card
yellow centerpiece
cat (there's a cat behind my tree – you can't see him, but here's there)

Serene Scenery.  I adore the watercolored leaves from the Sheltering Tree stamp set.  I inked them with Delightful Dijon ink, lightly stamped them off once on scrap paper and then stamped them on this card base.  Lovely!  The colors pair perfectly with this speckled piece of ombre paper from Serene Scenery Designer Series Paper Stack.  A perfect match to create a bold, well-paired background.
Fall Color Combination.  I've been using Delightful Dijon a lot as of late.  It's such a perfectly rich color for Fall and (as it turns out) Christmas.  You might not be able to see the thin wash of Crumb that serves as the ground below this tree, but it's there.  These three browns and yellows (Early Espresso, Crumb Cake and Delightful Dijon) are gorgeous together.  If you agree, please save this:
Stamp Sets:  Sheltering Tree, Best Birds  Papers:  Serene Scenery Designer Series Paper Stack, Early Espresso, Whisper White  Inks:  Early Espresso, Delightful Dijon, Crumb Cake  Accessories:  Stampin' Dimensionals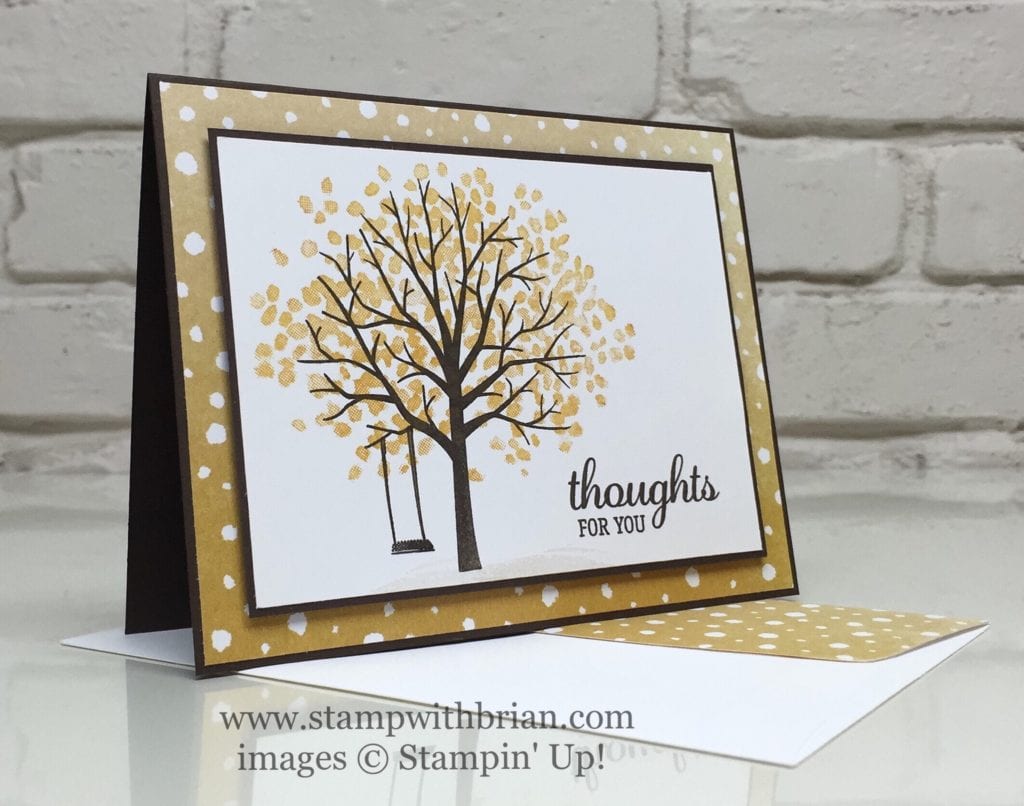 I hope you'll pop over to the Global Design Project site to see the cards by the design team members and to play along with this week's challenge.
Thanks for stopping by today!
Brian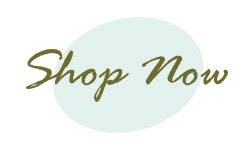 ---
Don't forget about these two great promotions going on right now!  Please click on either picture to see how you can save with each promotion.
Celebrating World Card Making Day (October 1 – October 5)
Designer Series Paper Sale (October 1 – October 31)