Oh, how I love the new Takeout Treats Bundle in Stampin' Up!'s 2018 Holiday Catalog. The tiny treat box (fashioned after the noodles that are delivered from your favorite Chinese restaurant) gives you everything you need to make and decorate a super-sweet treat box for the tiniest of treats. If you don't have this bundle, you should take a second look. Here are the products included in the Takeout Treats Bundle, which includes the Takeout Treats stamp set and Takeout Thinlits Dies: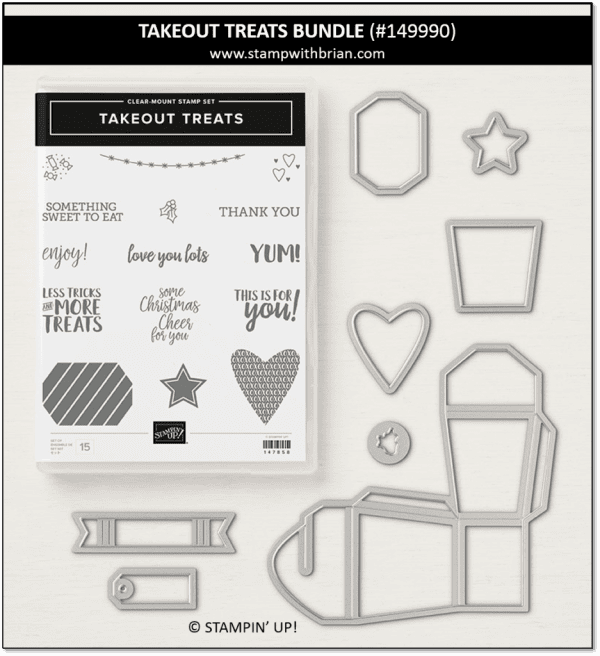 Simply crop two of the shape in the bottom, right corner of the product showcase above, glue them together and then decorate with the stamps, shapes and embellishments in the bundle. A month ago, I shared a Takeaway Treat box I decorated with products from the Santa's Workshop Suite. Here's a look at that tiny box (if you would like to read the full post for this project, click here):
Today I'm sharing a treat box for a very different holiday – but it's just as cute as the one above. Here's my spooky Takeout Treat box for Halloween:
How cute is that?! The project combines Gorgeous Grape cardstock with a variety of products found in the Toil & Trouble Suite of products in Stampin' Up!'s 2018 Holiday Catalog:
A small panel of Toil & Trouble Designer Series Paper cropped with the Takeout Thinlits Dies
A fun sentiment stamped from the Trick or Tweet stamp set on Mango Melody and cropped with the banner from the Takeout Thinlits Dies
An adorable ghost stamped and cropped with the Cauldron Bubble Bundle
A wrap of Black 5/8″ Glittered Organdy Ribbon
Here's a closer look – my hands are big, but this gives you a good idea of how big this treat box is:
You won't go broke giving out candy this Halloween if you give it in these Takeout Treat boxes. 🙂 These are tiny treats that fit right inside:
I love these color combination on this fun treat box. This new purple and new orange mix perfectly with black for a perfectly cheery Halloween combo. If you like this mix of Mango Melody, Gorgeous Grape and Basic Black, save this:
Bundles: Takeout Treats, Cauldron Bubble Stamp Sets: Takeout Treats, Trick or Tweet, Cauldron Bubble Papers: Toil & Trouble Designer Series Paper, Gorgeous Grape, Mango Melody, Thick Whisper White Inks: Basic Black Accessories: Takeout Thinlits Dies, Cauldron Framelits Dies, Black 5/8″ Glittered Organdy Ribbon, Stampin' Dimensionals
How cool would you be if you handed out your Halloween treats in pretty packages like this?! You could also add an additional scoop of candy to their bags if you REALLY want them to like you.
Thanks for stopping by today!
Brian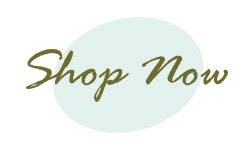 ---
New Stamparatus Accessories
Stampin' Up! has introduced us to some new accessories for the Stamparatus. If you'd like to learn more about the new products, click here:
---
Placing an order today? Of course you are! If you are placing an order for $150 or more, I want you to enjoy all of the Host Rewards you have earned. If your order is less than $150, I'd love for you please add this Host Code – TM6TSTX4 – when prompted. Thank you!