As I make room for the new products I'll be purchasing from Stampin' Up!'s 2020 Annual Catalog, I've sorted through all my retired products and would love to re-home them to you. It's been a while since I've put my retired products up for sale, so there are a lot of goodies here.
Here's the REALLY exciting news – MY RETIRED SHOP IS NOW OPEN FOR BUSINESS!
---
Before you jump into my store, here's some of the fine print about my sale:
Most products are lightly used and discounted 20% or more.
Some products are brand new and marked as "new" in the title.
Shipping is FREE for orders over $50 (otherwise, there's a $10 fee for shipping).
I can only sale and ship to a U.S. address. Please make sure your mailing address shows up (and is up-to-date) in the PayPal invoice.
Purchases from my Retired Sale do not count toward Stampin' Up!'s Stampin' Rewards program, my customer loyalty program or other current promotions.
The products I've included in my sale were retired by Stampin' Up! in December 2019 or before. If you are looking for retired products from Stampin' Up!'s 2019 Annual Catalog or January – June 2020 Mini Catalog, those will be posted in June. ♥
I hope the products will sell out quickly, which means the pressure is on to order soon.
Now that you've read all the fine print, get to shopping:
I'm excited to share all of these goodies with you – and might even drop in some extras with your order.
Thanks for stopping by today!
Brian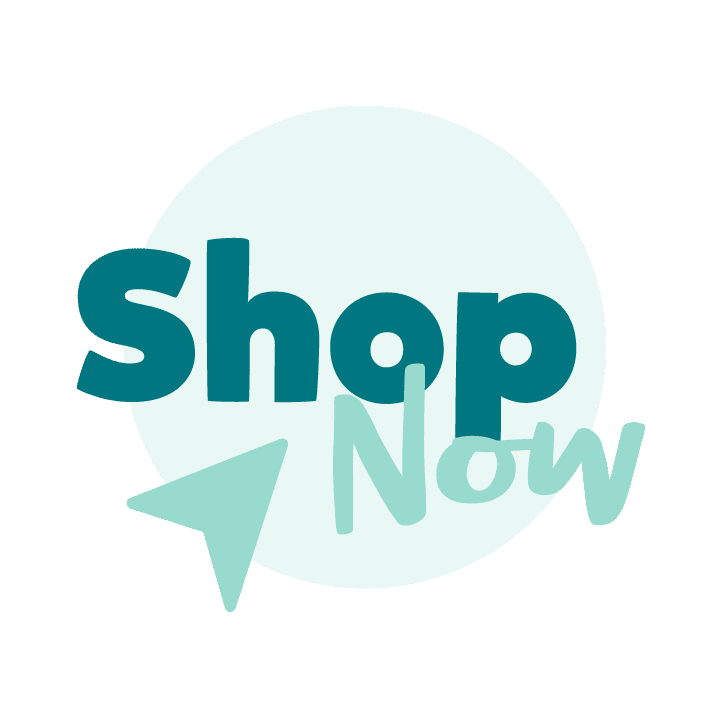 ---
Earn a Grab Bag. I'm cleaning out the Fungeon and am offering grab bags to anyone who places a $50+ order this week and attached their order to my current host code (or places and order for $150+ and keeps the rewards for themselves). To read more and to find some fun ways to earn these goodies, CLICK HERE.
---
Product Shares. I released my Product Shares and Designer Series Paper Swatch Books from Stampin' Up!'s 2020 Annual Catalog this past week. If you'd like to be a part of my shares (or if you'd like to learn more), you can see the offerings here:
Here's a look at the swatch books I'm excited to make for you with the gorgeous, new papers from the 2020 Annual Catalog: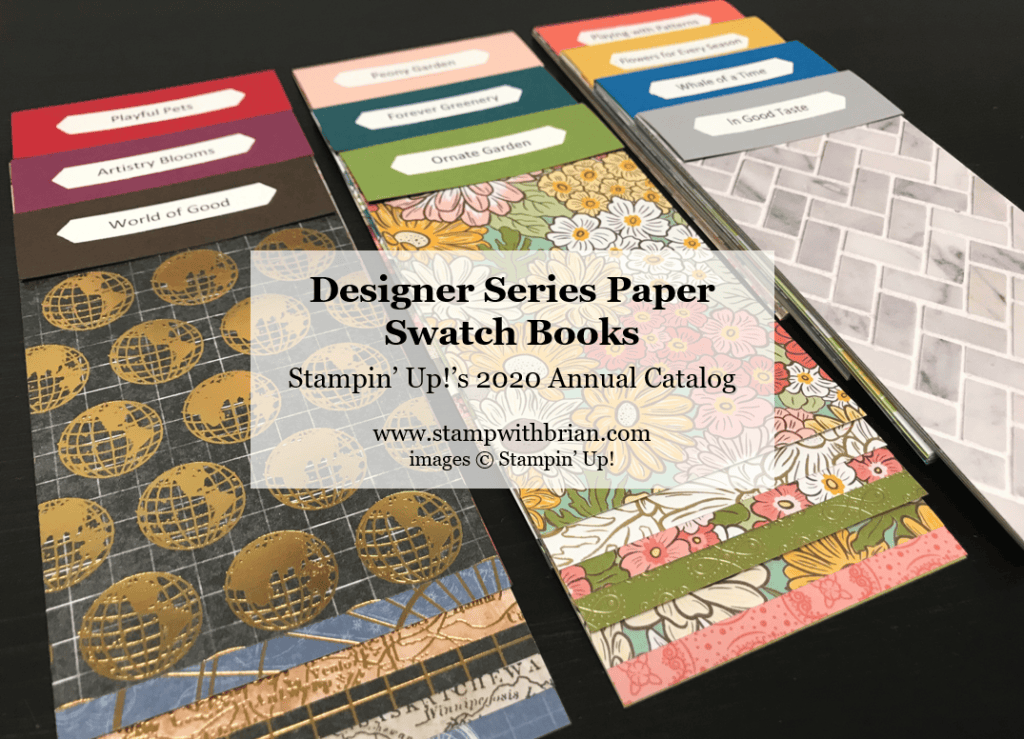 To read more about my shares or to sign up, CLICK HERE.
---

Placing an order today? Of course you are! If you are placing an order for $150 or more, I want you to enjoy all of the Host Rewards you have earned. If your order is less than $150, I'd love for you please add this Host Code – XVS47YDB – when prompted. Thank you!