Early in April, things were a bit uncomfortable for all of us as we were adjusting to a new world. To help "lift spirits a little bit" in our Facebook group, Mary Fish invited me to be the guest speaker in the monthly team meeting she hosts for all of her team members (I'm in Mary's second level, so all of my direct team members are also a part of Mary's group). She gave me free rein to present whatever I wanted to present, which is an enticing offer.
Mary announced in the chats that the team would have a surprise guest speaker – I created this "masked" head shot with her to accompany her announcement:
Nobody figured it out! As soon as Mary gave me complete permission to share what I wanted during the presentation, my mind went to a naughty place. If spirits needed lifting, then spirits I would lift. I created my own In Colors. Mary and I shared them as if they were the real deal. Such fun!
We already knew about Bumblebee because it was included in the Ornate Garden early-release. I created two believable colors to build their trust and then shared two completely unbelievable ones. 🙂 Such fun! Here's a segment of our Zoom call that was broadcast on our Facebook group:
Mary and I are a great team, don't you think? I feel like I've really accomplished something wonderful when she calls me "naughty." I hope you had as much fun watching this video as I enjoyed creating and sharing the fake colors. It still makes me chuckle a bit. What do you think?! Would you love to see these colors in a future release!?
Thanks for stopping by today!
Brian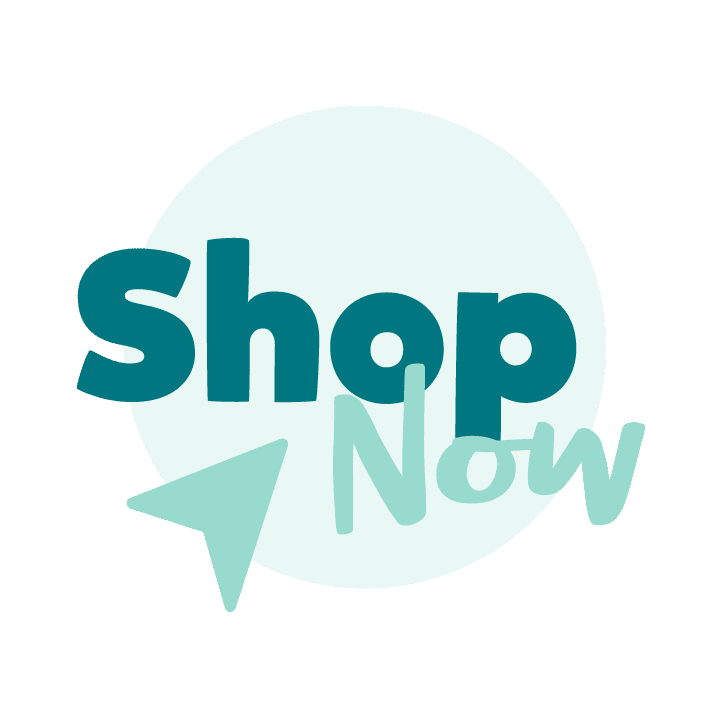 ---
Designer Series Paper Share. For the next week, I'm hosting another round of Designer Series Paper Shares. I'd love for you to join in – you won't be disappointed. To learn more or to sign up for the share, CLICK HERE or on the picture below:
---
With the kick-off of Stampin' Up!'s 2020 Annual Catalog, the company is launching two great promotions. Click on the banners below to learn more:
---

Placing an order today? Of course you are! If you are placing an order for $150 or more, I want you to enjoy all of the Host Rewards you have earned. If your order is less than $150, I'd love for you please add this Host Code – CRJMMZ2P – when prompted. Thank you!