Every once in a while, it's important to take a quick breath and review all that's going on. Today is one of those days. With this post, I'm reminding you of two great promotions and kicking off another round of Product Shares. What fun! Here's a roadmap for this blog post:
Annual Catalog Kickoff Celebration – earn an additional $25 in Stampin' Rewards with orders over $250 in June
Pick a Free Bundle Join Promotion – add a bundle of your choice to your Starter Kit when you join in June
New Designer Series Paper Share – sign up to join my new round of shares
---
Annual Catalog Kickoff Celebration
Between now and June 30, ordering big has its rewards. Not only do orders over $250 earn all of the Stampin' Rewards available (chart below), they also earn an additional $25 of Stampin' Rewards. What fun!
This chart shows how Stampin' Rewards can be earned:
Orders over $150 start to earn a % of the total purchase (before shipping and taxes) in rewards. The rewards earned can be redeemed for price-reduced host sets (see page 187 in the new catalog) or any product you choose. Orders over $450 earn the respective rewards but ALSO earn a free item of their choice at 50% (Stamp Bundles can be selected as a 50% off item, but Suite Bundles do not qualify).
Between today and June 30, orders over $250 earn the respective % of rewards AND an additional $25 in rewards. I love that – and I know you will, too.
---
Pick a Free Bundle Join Promotion
Stampin' Up! is also hosting a new promotion that's PERFECT for anyone who likes to receive a discount on their purchases. Might that be you?!
When you join Stampin' Up! this month, here's what you get
You can CHOOSE $125 OF PRODUCT with FREE SHIPPING and only pay $99 (plus taxes).
You can ALSO CHOOSE A FREE STAMP BUNDLE of your choice (stamps/dies or stamps/punch).
You will earn a 20% DISCOUNT on all purchases immediately after joining (and for as long as you are an active demonstrator) with opportunities to earn a larger discount, too.
When you join my team today, you will receive LOADS OF INSPIRATION from our team – our InKing Royalty Facebook group always shares amazing, inspirational projects, but there are so many more when we get our hands on new products.
I host MONTHLY CALLS in our Facebook group to review promotions, share inspiration and have fun.
You have NO OBLIGATION to ever sell or share with anyone (although it makes you really cool if you do) and no obligation to buy another thing if you don't want to.
You earn my undying gratitude and respect. ❤️
If you have thought about joining and want to be a part of an amazing online community of stampers, please email me today. I'd love to answer your questions or set up a time to chat with you.
If you are ready to purchase the Starter Kit and join our incredible community of stampers, CLICK HERE.
---
With the release of each catalog, I offer products shares (papers, ribbons, embellishments and swatch books) to share these amazing, new products with you. Such a great way to get a little bit of everything for a fraction of the cost! By the time the shares have been received, sorted and distributed, I'm usually ready to post my "closed sign." I've received several more requests for Designer Series Paper Shares, though, so I'd like to kick off another round. What fun!
Designer Series Paper Share
These papers HAVE TO BE SEEN to be loved, and I'm excited to share them with you!
I'm keeping this Designer Series Paper Share OPEN FOR THIS WEEK ONLY. Here's how the process for these shares works:

Sign up for a spot in one (or more) of the product shares – I've included a handy registration form at the base of this post.
I will bill you through PayPal when all seats in your share are filled.
On Monday, June 29, I'll place an order for the closed out (and paid) shares.
Once I receive the product, I'll quickly divide it up and ship it straight to you.
I will smile, and you will smile. We'll be very happy people. ♥
Fine Print. Shipping is free for all of my shares, but I'm only offering to ship once. If products are in a backorder state when the catalog is released, then I'll either refund you the difference. I can't wait for you to take part in these shares!
My Designer Series Paper Share is ONLY $35 includes 84 sheets (48 sheets at 6″ x 12″ and 36 sheets at 6″ x 6″). Here are the papers included in my Designer Series Paper Share:
Artistry Blooms Designer Series Paper
Flowers for Every Season 6″ x 6″ Designer Series Paper
Forever Greenery Designer Series Paper
In Good Taste Designer Series Paper
Ornate Garden Specialty Designer Series Paper
Peony Garden Designer Series Paper
Playing with Patterns 6″ x 6″ Designer Series Paper
Playful Pets Designer Series Paper
Whale of a Time 6″ x 6″ Designer Series Paper
World of Good Specialty Designer Series Paper
I don't want you to miss out – order today and pay this week so I can get your share returned to you quickly.
Designer Series Paper Swatch Books
With the release of each catalog, I create Designer Series Paper Swatch Books – and I love to share them with you. With your purchase of Designer Series Paper Swatch Books from the 2020 Annual Catalog, you will receive 10 books filled with the new and gorgeous papers that I have cut and labeled just for you. I'm making another batch of books, so be sure to sign up today!
Here's a look at the books: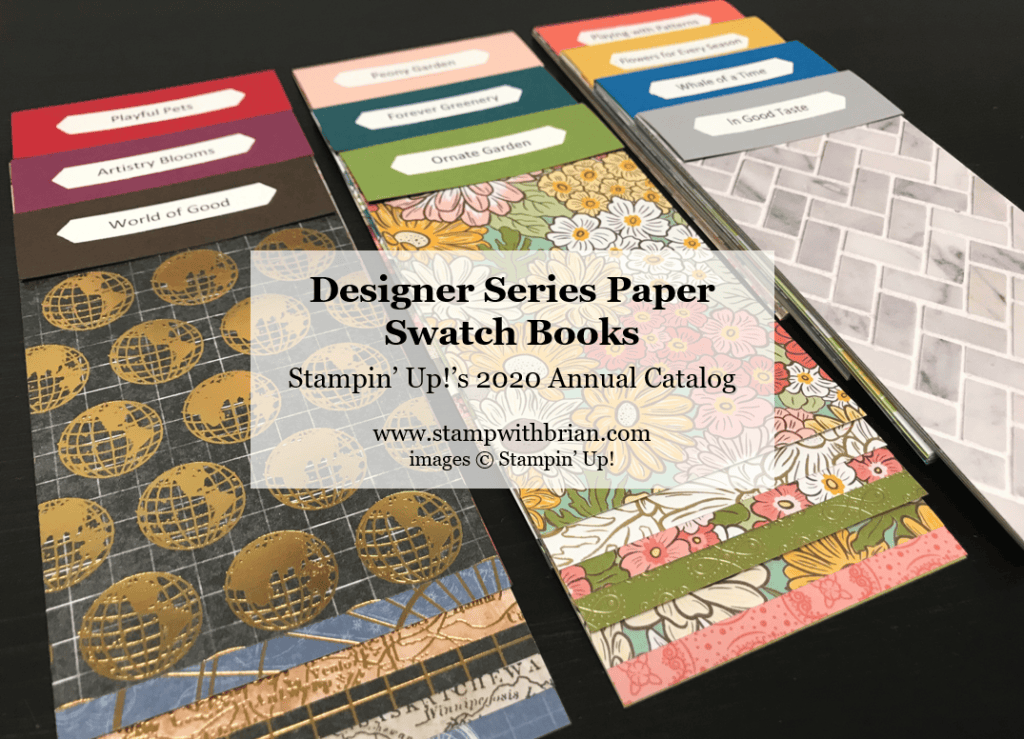 If you'd like to learn more about these books (and why you need them), CLICK HERE.
---
Sign Up for Shares Here:

---
Thanks for stopping by today!
Brian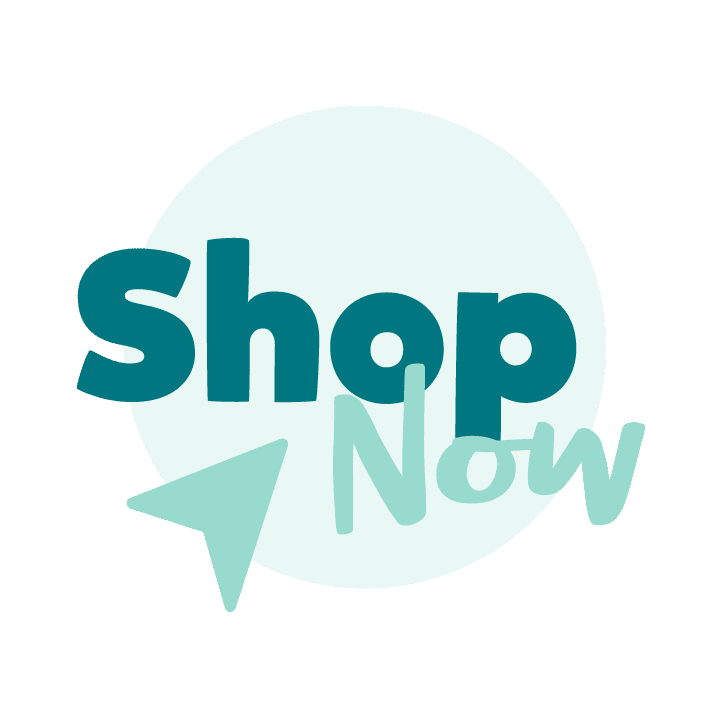 ---
Sending Love One-for-One Card Swap. I'm hosting a one-for-one card swap – and the deadline to participate is coming up! I'd love for you to join in! What fun! To learn more about this swap, click on the image below:
---

Placing an order today? Of course you are! If you are placing an order for $150 or more, I want you to enjoy all of the Host Rewards you have earned. If your order is less than $150, I'd love for you please add this Host Code – CRJMMZ2P – when prompted. Thank you!