I adore beautiful fonts and bold paper patterns – you know that about me.  It was just a matter of time before this GORGEOUS sentiment from Wonderful Year would meet the GORGEOUS page from Candy Cane Lane Designer Series Paper.  Together, they are perfection.  Here's my card:
Tips, Tricks and Reminders
Wonderful Year and Candy Cane Lane.  How perfect are these new products together?  The sentiments in Wonderful Year and beautifully bold and grand.  I just love the "graffiti" style of this sentiment.  While the set also includes great accents and coordinating sentiments, I left this bold greeting to fend for itself.  It holds its own beautifully, don't you think?
Stamping the Band.  The sentiment is stamped straight up and down on a long strip of Whisper White cardstock.  After I stamped the sentiment, I glued it (at an angle) to a rectangle panel of candy cane striped paper.  I then snipped the Whisper White paper along the edge of the striped paper.  So easy!  After that, I layered that panel with Real Red and glued it down to a Crumb Cake card base to finish an easy project that might look a bit complicated.
Color Combination.  I adore the colors in the Candy Cane Lane Designer Series Paper – Crumb Cake, Early Espresso, Real Red and Whisper White.  Does it get more beautiful than that?  This page of paper informed the colors I used on the rest of the card – thank you, Stampin' Up! for the inspiration.  If you also like this combination of colors, feel free to save this:
Stamp Sets:  Wonderful Year  Papers:  Candy Cane Lane Designer Series Paper, Crumb Cake, Real Red, Whisper White  Inks:  Real Red
Thanks for stopping by today!
Brian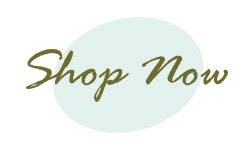 ---
Thoughtful Branches.  For a limited time (August 2 – August 31), customers can now order the AMAZING Thoughtful Branches bundle – if you don't have it yet, you definitely want it.  To read more about this incredible, new bundle, CLICK HERE.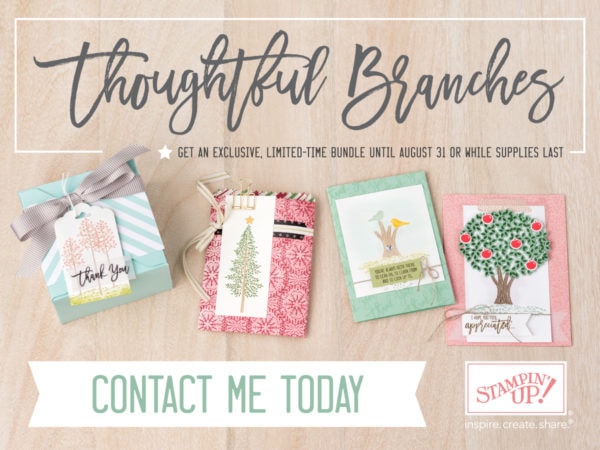 2016 World Card Making Day Event – November 4 (Friday before On Stage in Atlanta).  For the fourth year in a row, Pam Morris and I are hosting a World Card Making Day in Atlanta for our demonstrator friends.  This year, we are hosting the amazing event on November 4 (a month after World Card Making Day) to coordinate with the Stampin' Up!-sponsored event that will be there the following day.  We'd love for you to join us!  To read more about the event and register, CLICK HERE.
PRODUCT SHARES & DSP SWATCH BOOKS.  I've announced my products shares from Stampin' Up!'s 2016 Holiday Catalog.  What a great way to test drive the products from this amazing book before deciding what items you want to invest in?!  For more information, CLICK HERE.