Cindy Hall created a fun sketch for this week's Freshly Made Sketches challenge.  Rectangle, rectangle, band, oval.  Of course you don't have to use those exact shapes, but I didn't steer very far from Cindy's sketch.  Gave me a great opportunity to play with some new Halloween products.  What fun!  Here's my card:
And here's the banner for Cindy's challenge that inspired my card:
Tips, Tricks and Reminders
Suite!  As soon as I saw Cindy's sketch, I knew I'd be reaching out for my Suite Seasons stamp set – a new and versatile stamp set in Stampin' Up!'s 2016 Holiday Catalog.  Springboarding off the amazing success of Suite Sayings (from this year's Occasions Catalog and now in the Annual Catalog), this set has everything you need for the next several months.  🙂  Here's a sneak peek at this fun set that will be available for purchase starting September 1.  Add it to your list!
Designing on a [Bat] Wing and a Prayer.  I cropped this sentiment with the Layering Ovals Framelits, leaving a little space above it, before I had any idea what I would put there.  Ah!  Decisions, decisions.  I thumbed through all my stamps and considered an ornamental band of washi tape before I came across my Halloween Scenes Edgelits.  It was a dramatic scene in the Fungeon!  It was as if I had tripped in the middle of the room, stumbled my way over to the dies box and, by chance, knocked the Halloween Scenes Edgelits to the ground with me.  Got it?  Anyway, this cropped bat was a perfect accent to this spooky sentiment – don't you think?
Deep hole.  beneath the oval and band on this card are two panels of Halloween Night Specialty Designer Series Paper.  If you stare at this card, you might think that the white, speckled border panel sits above the black, speckled panel – it even looks deceptive in person.  Nope.  It's just a black panel on a white panel.  I love the additional (and unintentional) depth it adds to this card.
Stamp Sets:  Suite Season  Papers:  Halloween Night Specialty Designer Series Paper, Basic Gray, Basic Black, Thick Whisper White  Inks:  Archival Basic Black  Accessories:  Halloween Scenes Edgelits Dies, Layering Ovals Framelits, Stampin' Dimensionals
I hope you'll pop over to the Freshly Made Sketches site to see the cards by the design team members and to play along with Cindy's sketch challenge.
Thanks for stopping by today!
Brian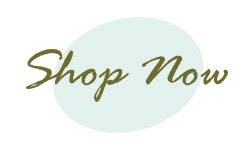 ---
Thoughtful Branches.  For a limited time (August 2 – August 31), customers can now order the AMAZING Thoughtful Branches bundle – if you don't have it yet, you definitely want it.  To read more about this incredible, new bundle, CLICK HERE.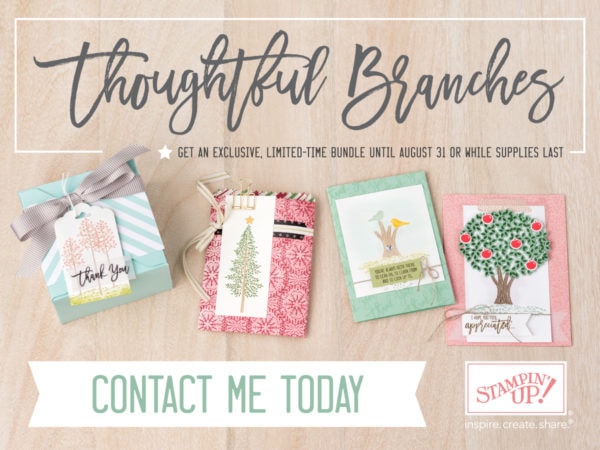 2016 World Card Making Day Event – November 4 (Friday before On Stage in Atlanta).  For the fourth year in a row, Pam Morris and I are hosting a World Card Making Day in Atlanta for our demonstrator friends.  This year, we are hosting the amazing event on November 4 (a month after World Card Making Day) to coordinate with the Stampin' Up!-sponsored event that will be there the following day.  We'd love for you to join us!  To read more about the event and register, CLICK HERE.
PRODUCT SHARES & DSP SWATCH BOOKS.  I've announced my products shares from Stampin' Up!'s 2016 Holiday Catalog.  What a great way to test drive the products from this amazing book before deciding what items you want to invest in?!  For more information, CLICK HERE.