Before I share today's project for the Paper Players, I want to give a big "thank you" to Laurie Schmidt for selecting my Back to School project from two weeks ago as her pick (you can see that project here).  I wasn't able to play along with last week's Paper Players challenge, so I'm offering my gratitude here.  I play along with challenges for inspiration and fun, but it's always wonderful to be singled out by the design team members.  Thanks, Laurie!
Nance Leedy created a fun sketch for this week's Paper Players challenge – I am glad I was able to play along.  My card showcases the Petals & Paisleys Specialty Designer Series Papers.  Here's my card:
And here's the banner for Nance's challenge that inspired my card:
Tips, Tricks and Reminders
Petals & Paisleys.  Nance's sketch gave me a perfect foundation to showcase my Petals & Paisleys Specialty Designer Series Paper.  With so many gorgeous prints to choose from, I chose these two pieces that feature Cajun Craze and Very Vanilla.  These papers are perfect for all times of year and are the closest we have to Fall-themed papers in the Holiday Catalog.  Not to worry, though, these colors are warm and rich – perfect for Autumn.
Simple Sentiment.  "Sending thanks" is isolated from a longer sentiment in Thankful Thoughts.  The stamp image says "Sending thanks to a very gracious giver."  While I like that entire sentiment, I wanted a small, modern sentiment for my banner element.  I simply added tape to the clean stamp (covering the words I didn't want on this banner).  I inked it up and then removed the tape.  So easy!  If you missed my video about isolating images on a stamp, you can see it here.
Color Combination.  I've often times said, "Mint Macaron pairs with everything."  Never, though, would I have imagined that to be a wholly true statement.  I was surprised by how beautifully Mint Macaron pairs with Cajun Craze.  Who'da thunk it?  Well, someone at Stampin' Up! know it when they pulled together this brilliant Petals & Paisleys Specialty Designer Series Paper.  If you like this unexpected combination of colors, too, feel free to save this:
Stamp Sets:  Thankful Thoughts  Papers:  Petals & Paisleys Specialty Designer Series Paper, Cajun Craze, Mint Macaron, Very Vanilla  Inks:  Cajun Craze  Accessories:  Handheld Stapler, Stampin' Dimensionals
I hope you'll pop over to The Paper Players site to see the cards by the design team members and to play along with this week's challenge.
Thanks for stopping by today!
Brian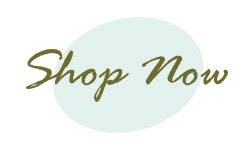 ---
Thoughtful Branches.  For a limited time (August 2 – August 31), customers can now order the AMAZING Thoughtful Branches bundle – if you don't have it yet, you definitely want it.  To read more about this incredible, new bundle, CLICK HERE.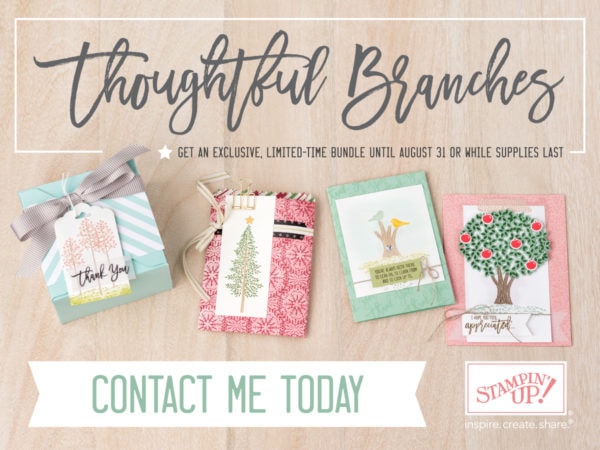 2016 World Card Making Day Event – November 4 (Friday before On Stage in Atlanta).  For the fourth year in a row, Pam Morris and I are hosting a World Card Making Day in Atlanta for our demonstrator friends.  This year, we are hosting the amazing event on November 4 (a month after World Card Making Day) to coordinate with the Stampin' Up!-sponsored event that will be there the following day.  We'd love for you to join us!  To read more about the event and register, CLICK HERE.
PRODUCT SHARES & DSP SWATCH BOOKS.  I've announced my products shares from Stampin' Up!'s 2016 Holiday Catalog.  What a great way to test drive the products from this amazing book before deciding what items you want to invest in?!  For more information, CLICK HERE.