Today's the day! Over the past month, I've been running to my mail box to collect the GORGEOUS cards for my 2017 Holiday One-for-One Card Swap. Today I have the pleasure of sharing some of them with you. Yay! In a series of several posts over the next several weeks, I will share these cards with everyone. There's so much wonderful inspiration to share!
I love these swaps because they showcase beautiful projects from cardmakers at ALL SKILL LEVELS – some are brand new to the craft, and others have been creating for years. Please look them over, admire their beauty and then let the creators know how beautiful their cards are (I already know you'll be kind with your comments, but I am going to request it, anyway).
If you participated in the swap and don't see the card you received here, please wait to comment about that card when it shows up on my blog – that way, the creator of that card will be sure to see your comments.
The collection of cards I'm sharing today might not all have current Stampin' Up! products, but every card gives great ideas for color combinations, layouts, techniques – every project is sure to inspire you. Without any further ado, here is the first batch of your beautiful cards:
What do you think? Aren't those awesome?! Please leave a comment below to let these artists know how much you love their heartfelt creations.
Thanks for stopping by today!
Brian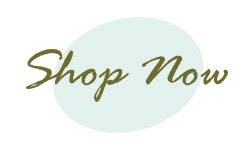 ---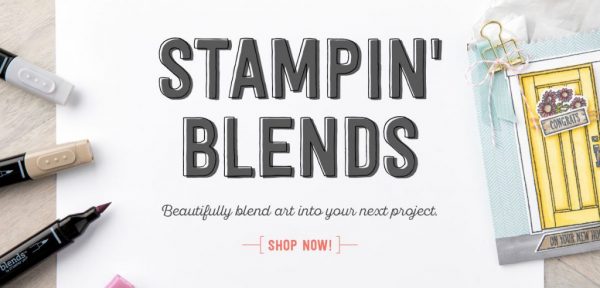 To learn more about Stampin' Blends, CLICK HERE.
To purchase Stampin' Blends, CLICK HERE.