This is my second post today. If you missed the introduction of my 2020-2022 In Color Bundles, CLICK HERE. I don't want you to miss out on those! ♥
---
Stampin' Up!'s 2020 Annual Catalog goes live tomorrow at noon (MT), and I couldn't be more excited for you to start ordering the new products in the pages of this catalog. Such fun! In the meantime, though, select products have to go away to make room for the new products you are certain to love. Have you already picked up everything you wanted, or were there a couple more items you want to grab?
Tonight at 11:50pm (MT) is the last time you can order retiring items from Stampin Up!'s 2019 Annual Catalog or from Stampin' Up!'s 2020 January – June 2020 Mini Catalog. Stampin' Up! will take the system down until noon (MT) tomorrow to convert the systems over.
Once the system goes down at 11:50pm (MT), you'll no longer be able to purchase retiring items (or any items, for that matter) until the system comes back up at noon (MT) tomorrow.
Click the image below to shop the Last-chance Products one last time:
---
Inspiration for Retiring Products
Over the past several weeks, I've created several posts to share inspiration for retiring products. You can check those out here:
Some of these products have already gone away – you waited too long. Still, there are lots of goodies left.
---
Brian's 2020-2022 In Color Bundles
I've created specially-priced bundles of the new In Colors – I can't wait for you to get these wonderful colors! You can place an order for my In Color Bundle today (and I'll place the order with Stampin' Up! tomorrow). To see the options, click on the image below:
---
I'll share a new post when the catalog is live tomorrow along with the new catalog and links to the new store. I can't wait to see what you purchase from this new catalog!
Thanks for stopping by today!
Brian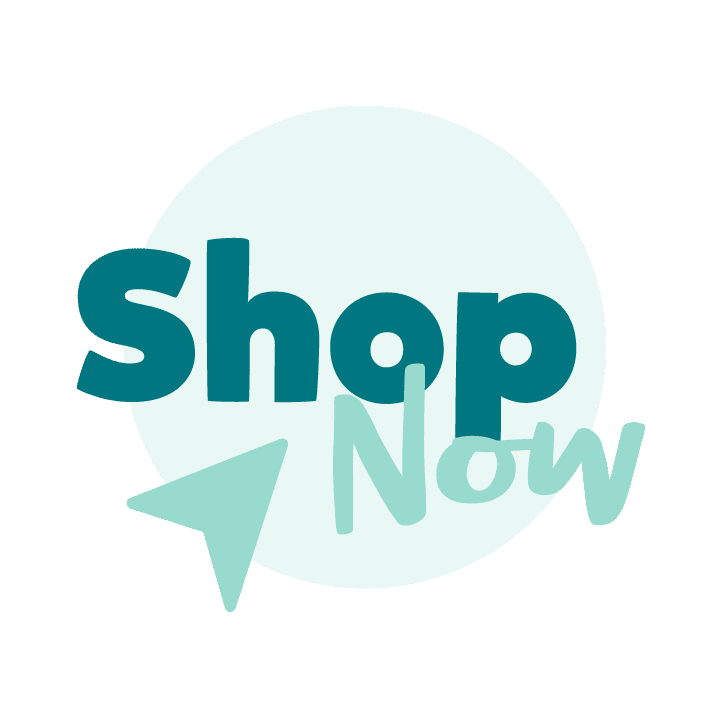 ---

Placing an order today? Of course you are! If you are placing an order for $150 or more, I want you to enjoy all of the Host Rewards you have earned. If your order is less than $150, I'd love for you please add this Host Code – CRJMMZ2P – when prompted. Thank you!