When Stampin' Up! shared the list of retiring products, all items shifted to a "while supplies last" basis – except for stamp set, which were guaranteed for orders through May 22. Since May 22 was Friday, all stamp sets are now in the "while supplies last" category today.
Yesterday I shared 30 projects with retiring stamp sets – we strolled from A to L. Today, I'm sharing 30 more to take you through the end of the alphabet. If you missed yesterday's parade, you can check it out here. These stamp sets are retiring on June 2 (if they don't sell out sooner).
To see all of the products that are currently in the Last-Chance list, click on the image below:
If you'd like to see my tribute to the retiring bundles (including 18 projects), CLICK HERE.
---
Now for the Stamp Sets
We love our dies, punches, inks and papers, but the stamps are really the heart of what we do. Today I'm sharing some of my favorite projects with some of my favorite retiring stamp sets. You can click on any of the product images to see them in my online store or on any of the projects to see my original post for each.
---
Lined Alphabet(#145908)

---
Love What You Do (#148042)


---
Making Christmas Bright (#148046)


---
Merry Christmas to All (#147702)


---
Music from the Heart (#151674)


---
Painted Glass (#148220)


---
Perfectly Framed (#151668)


---
Piece of Cake (#148610)


---
Seriously the Best (#151712)


---
Sorry for Everything (#151210)


---
Tasteful Textures (#149234)


---
Thanks for the Laughs (#149234)


---
This Little Piggy (#151227)

---
Tropical Chic (#148226)


---
Welcome Easter (#151559)


---
I don't want you to miss out! Here are links to these stamp sets in my online store:
I hope you've enjoyed this parade of projects – and I hope it has inspired you to pick up one (or more) of these incredible stamp sets for yourself. Don't wait until they are gone. ♥
Thanks for stopping by today!
Brian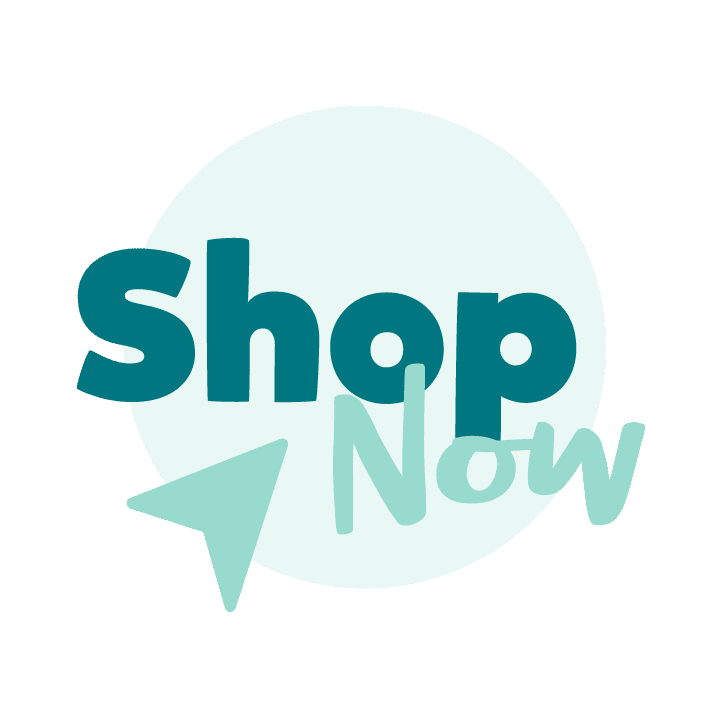 ---
Shop My Retired Products. I've been organizing the Fungeon to get ready for all the new products I'll be ordering from Stampin' Up!'s 2020 Annual Catalog. As such, I listed hundreds of retired products in my online store this week – and more than half of the items were sold in one day. There are still lots of great products remaining – at discounts to help re-home them to you. ♥ CLICK HERE to read more about my Retired Shop. CLICK HERE to shop now.
---
Product Shares. I released my Product Shares and Designer Series Paper Swatch Books from Stampin' Up!'s 2020 Annual Catalog this past week. If you'd like to be a part of my shares (or if you'd like to learn more), you can see the offerings here:
Here's a look at the swatch books I'm excited to make for you with the gorgeous, new papers from the 2020 Annual Catalog: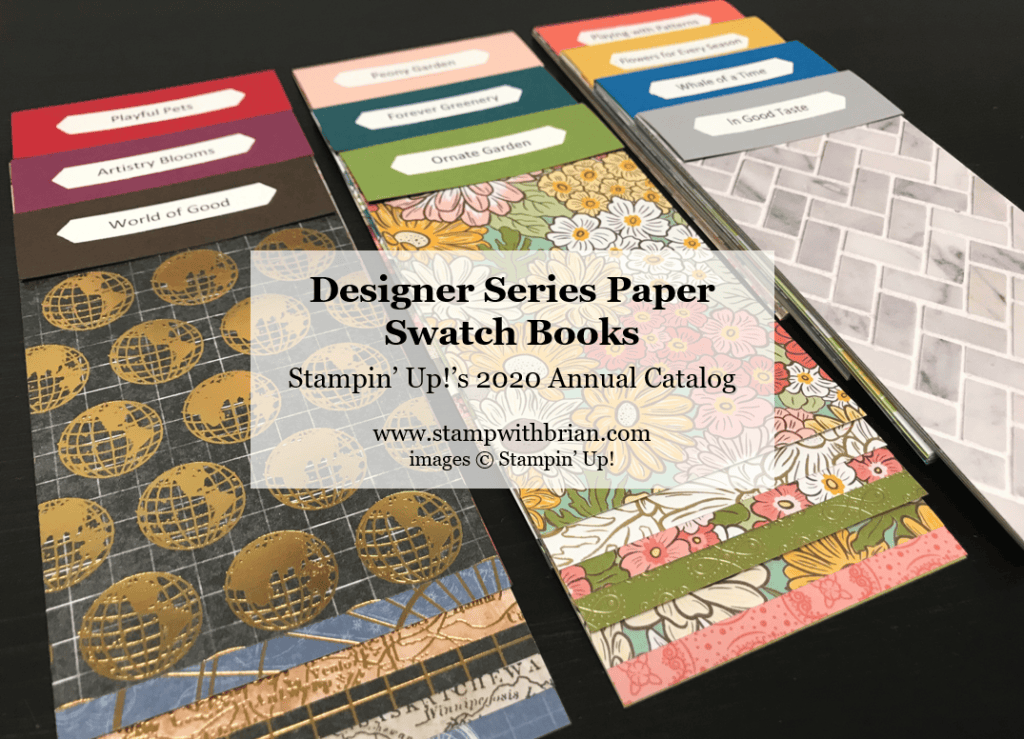 To read more about my shares or to sign up, CLICK HERE.
---

Placing an order today? Of course you are! If you are placing an order for $150 or more, I want you to enjoy all of the Host Rewards you have earned. If your order is less than $150, I'd love for you please add this Host Code – XVS47YDB – when prompted. Thank you!