Over the past several months, I've been sharing quite a few Valentine's Day projects. Valentine's Day is a great time to express your gratitude to those you love. Another time to show love to those in your life? Any time.
Valentine's Day is just two days away – and I want you to have the perfect card for the ones you love. As such, I'm kicking off a parade of Valentine's Day and love-themed projects I've previously shared here. There's a mix of romantic cards and cards that embrace whimsy (perfect for children, grandchildren, friends or coworkers). I hope there are some great ideas here that you can use to make projects with some of the products you have on-hand.
I hope you enjoy this sweet parade of card – you can click on any of these projects to read the original posts: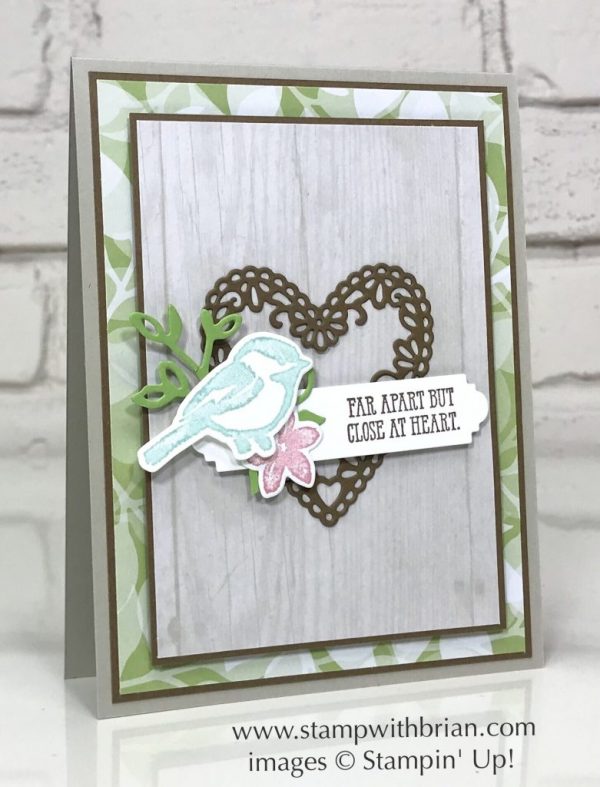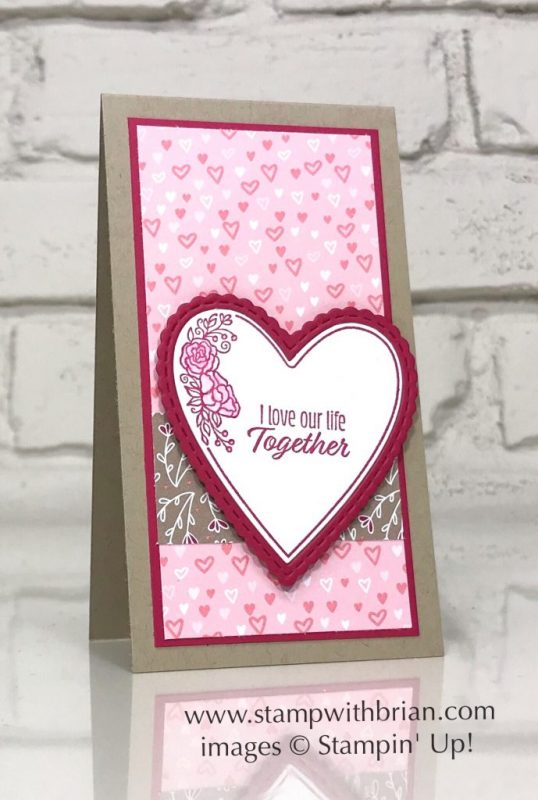 I hope you've enjoyed this parade of cards. Do any of these projects inspire you to roll up your sleeves to make a card today? I hope so!
---
It's never too late to stock up on some love-themed products that can be used throughout the year. Even if you don't have these for Valentine's Day 2019, here are some of my favorite products that celebrate love:
---
Thanks for stopping by today!
Brian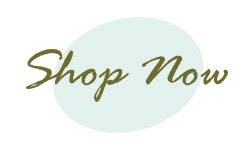 ---
Become a Royal
On Tuesday, I shared TEN reasons why you should consider joining my Stampin' Up! team – you can read more here. Sale-a-Bration offers the best opportunity to join my Stampin' Up! Team and become an InKing Royal. What's better than becoming a part of an active, fun, supportive group – and getting a discount on the products you already love?! If you'd like to learn more about the amazing join promotions during Sale-a-Bration, click on the graphic below:
If you are ready to join, click here. If you have questions or want to chat with me about the opportunity to be a part of our team, please email me.
---
Placing an order today? Of course you are! If you are placing an order for $150 or more, I want you to enjoy all of the Host Rewards you have earned. If your order is less than $150, I'd love for you please add this Host Code – Z3N3ZGFW – when prompted. Thank you!