Sale-a-Bration comes to an end on March 31. Today is a great time to take another pass through all the ways you can earn big during Sale-a-Bration. If you want to learn more about Sale-a-Bration, CLICK HERE.
Yesterday I shared a list of the Annual Catalog items that have been added to Stampin' Up!'s Sale-a-Bration options, and the list is oh-so-exciting. Today, I'm sharing inspiration with each of the products and with all of the other remaining Sale-a-Bration items. What fun!
---
Sale-a-Bration Items
LEVEL ONE PRODUCTS. Here are all the products you can earn with a $50 order during Sale-a-Bration (the newly added items are listed first):
LEVEL TWO PRODUCTS. Here are all the products you can earn with a $100 order during Sale-a-Bration (the newly added items are listed first):
---
SALE-A-BRATION INSPIRATION
Here are some projects I've made with some of these Sale-a-Bration items. You can click on any of my projects to see my original post for each.
RED RHINESTONE BASIC JEWELS (2)
FOLLOW YOUR ART DESIGNER SERIES PAPER
DINOROAR DESIGNER SERIES PAPER
WOVEN THREADS DESIGNER SERIES PAPER
WELL DRESSED
FLOWERING FOILS SPECIALTY DESIGNER SERIES PAPER
SO VERY VELLUM SPECIALTY DESIGNER SERIES PAPER
HAPPY BIRTHDAY TO YOU
LILY IMPRESSIONS DESIGNER SERIES PAPER
LOVELY LILY PAD
THE GANG'S ALL MEER
SENDING YOU THOUGHTS
THOUGHTFUL BLOOMS
BUTTERFLY DUET PUNCH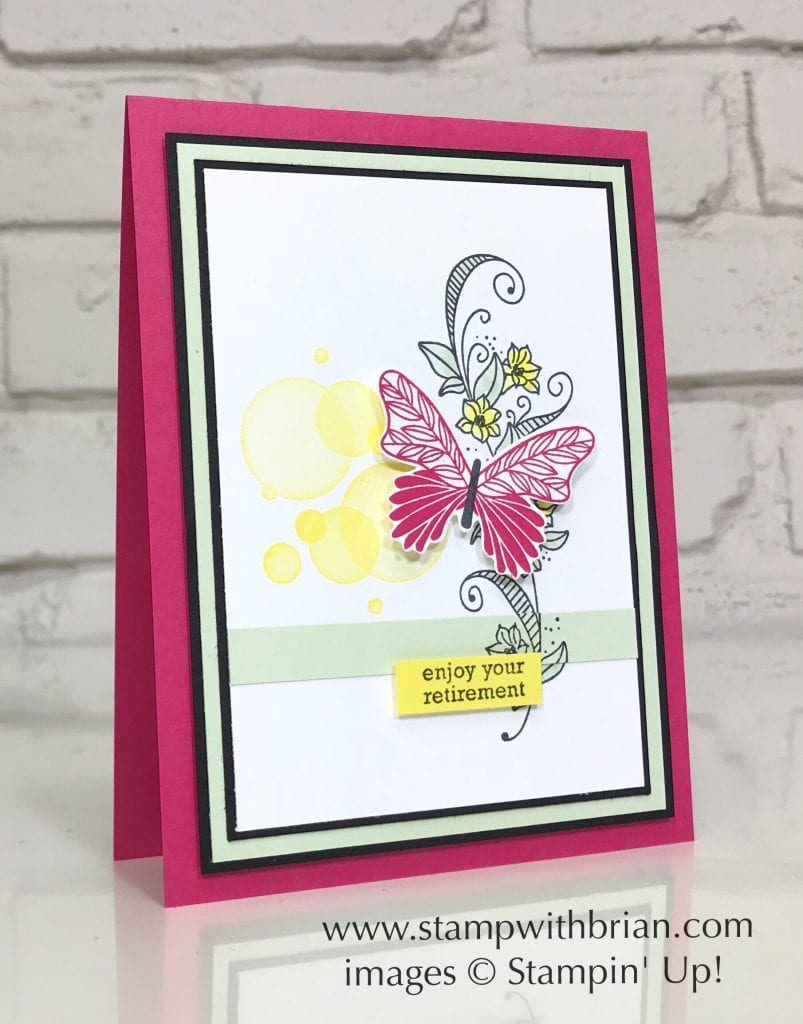 WILD ROSE DIES
RISE & SHINE
TAGS IN BLOOM
LILY PAD DIES
POWER OF HOPE
SMALL BLOOM
---
DON'T MISS OUT!
Sale-a-Bration ends next week, and I don't want you to miss out on earning these great products. As a reminder, here are the three ways you can earn big during Sale-a-Bration:
SHOP
During Sale-a-Bration, you can earn exclusive items from the Sale-a-Bration brochure for purchases (before shipping and taxes) of Stampin' Up! products you already love – that includes purchases from the Annual Catalog, the 2020 Mini Catalog, the Clearance Rack or other Online items (like the Product Coordination Release or Prepaid Paper Pumpkin subscriptions).
HOST (SHOP BIG)
If you think shopping is a fun, easy way to earn rewards during Sale-a-Bration, then you are going to love the second way – HOST. Because most of my customers are online and only purchase for themselves, then I like to describe this reward as a SHOP BIG benefit.
When you place a Stampin' Up! order for more than $300 through March 31, you will automatically receive the adorable Little Ladybug stamp set. How adorable is this set?

If you want to combine orders to make sure you can earn the set, please let me know. I'm happy to set up a party so you and your friends can combine orders. ♥
JOIN
This is my FAVORITE way for you to save during Sale-a-Bration, and it's perfect for you! Between January 3 and March 31, you get the following with your $99 Starter Kit:
Your choice of $125 in product for $99 (with free shipping)
Stamp set of your choice
Mini Guillotine Paper Cutter (7-5/8″ x 5-3/8″ x 1-1/4″)
Designer Series Paper Sampler (select new papers at 6″ x 6″)
But there are more amazing reasons to join my team during Sale-a-Bration:
Your Starter Kits is shipped with FREE SHIPPING!
You will earn a 20% discount on all purchases immediately after joining (and for as long as you are an active demonstrator). What an awesome benefit!
While Sale-a-Bration rewards don't accrue to your Starter Kit, you will earn all the Sale-a-Bration rewards that customer earn after your starter kit with an opportunity to earn rewards available to demonstrators.
When you join my team today, you will receive loads of inspiration from our team – our InKing Royalty Facebook group always shares amazing, inspirational projects, but there are so many more when we get our hands on new products.
You have no obligation to ever sell or share with anyone (although it makes you really cool if you do) and no obligation to buy another thing if you don't want to.
You earn my undying gratitude and respect. ❤️
If you have thought about joining and want to be a part of an amazing online community of stampers, please email me today. I'd love to answer your questions or set up a time to chat with you.
---
I hope you've enjoyed this recap of Sale-a-Bration and parade of Sale-a-Bration projects. I'm so grateful you stopped by today and hope you're staying safe and well.
Thanks for stopping by today!
Brian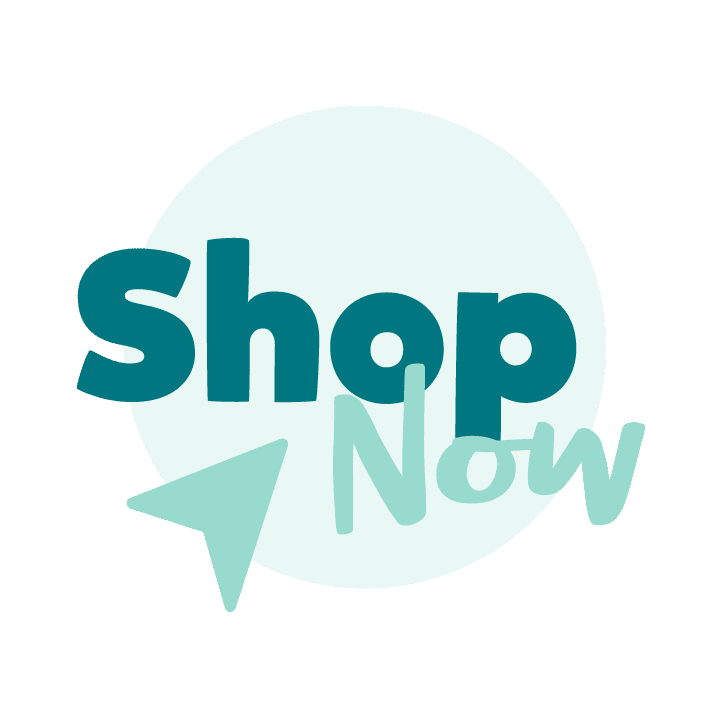 ---
New Product Coordination Products Now Available
Stampin' Up! has released some amazing products that coordinate with products in Stampin' Up!'s January – June 2020 Mini Catalog and 2020 Sale-a-Bration Brochure. You don't wan to miss out on these items. You can see them all here:
---

Placing an order today? Of course you are! If you are placing an order for $150 or more, I want you to enjoy all of the Host Rewards you have earned. If your order is less than $150, I'd love for you please add this Host Code – BGKXMQUF – when prompted. Thank you!