Who doesn't love a parade? Strike up the band because today I'm hosting a parade that celebrates love. Over the last several months, I've shared projects that are perfect for Valentine's Day. On this day, February 14, 2018, I'm happy to re-share all of these in one place. Some of these projects will be brand new to you (if you don't come visit me every day), and others will be reminders. Either way, I hope you enjoy the parade.
Whether you are spending your Valentine's Day with the one you love or hanging out with someone you like or enjoying the day alone, I hope your day is special. Let's get this parade started (you can click on any of these pictures to see the original write-ups for each of these cards):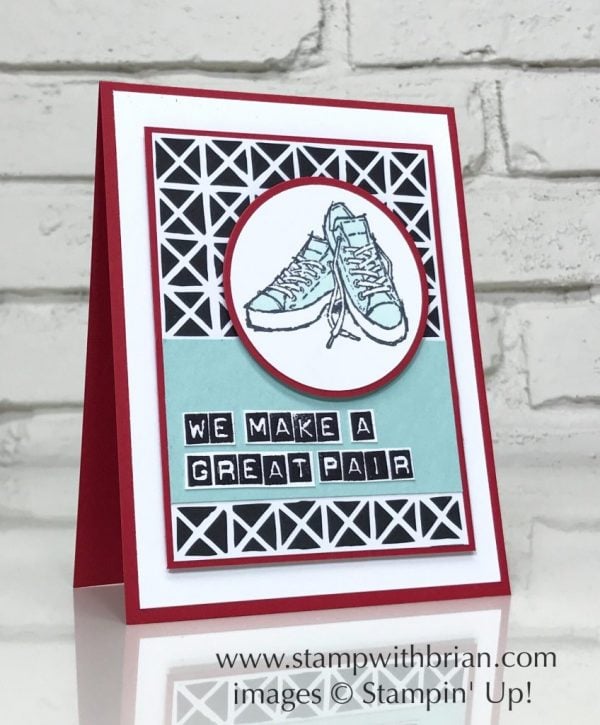 When I set out to write this post, I had NO IDEA I'd shared this many projects over the past several months that celebrate love. What a thrill to find 20 that I am so happy to share – and there are others that aren't included here.
I hope your Valentine's Day is special.  If you didn't get a Valentine's Day card or gift, treat yourself to something special – and pretend it came from me.  I'm happy to go along with your story.  🙂
Thanks for stopping by today!
Brian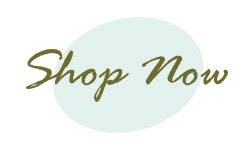 ---
In April, Stampin' Up! is hosting OnStage Local events for demonstrators all over the world. One of the local events will be local to me – here in Atlanta, Georgia! I'm hosting a Spring stamping event the day before OnStage – and I'm calling it Brian's Spring Stamp-Along. This event will be Friday, April 6 at Cobb Galleria Centre. I'd love for you to join us!
Registration for the Spring Event will open today to a limited number of demonstrators – and the day will be FILLED with fun. I can promise some inspiring presentations, super-fun games, a high-quality swap and make-and-takes like nothing you've ever seen. The event will mirror the World Card Making Day events we've hosted the last five years.
To learn more or to sign up now, CLICK HERE.
BECOME A ROYAL
Have you ever thought about being a demonstrator? Now is a GREAT time to become a Royal. Here's what you can get with your Starter Kit when you join during Sale-a-Bration:
With your $99 Starter Kit, you get $125 of product (your choice) with FREE SHIPPING.
During Sale-a-Bration, you earn 2 free stamp sets (your choice) at any price. That's a HUGE bonus!
You will save 20% on everything you buy straight out of the gate (with an opportunity to save more).
You have access to sneak peeks and early product releases.
You get to be a part of our incredible online community. <3
I love our group and would love to introduce you to them. This is such a great opportunity for you to join or re-join. If you have questions, please email me. I'm happy to set up a call to chat with you about this amazing opportunity. You can JOIN NOW or EMAIL ME.